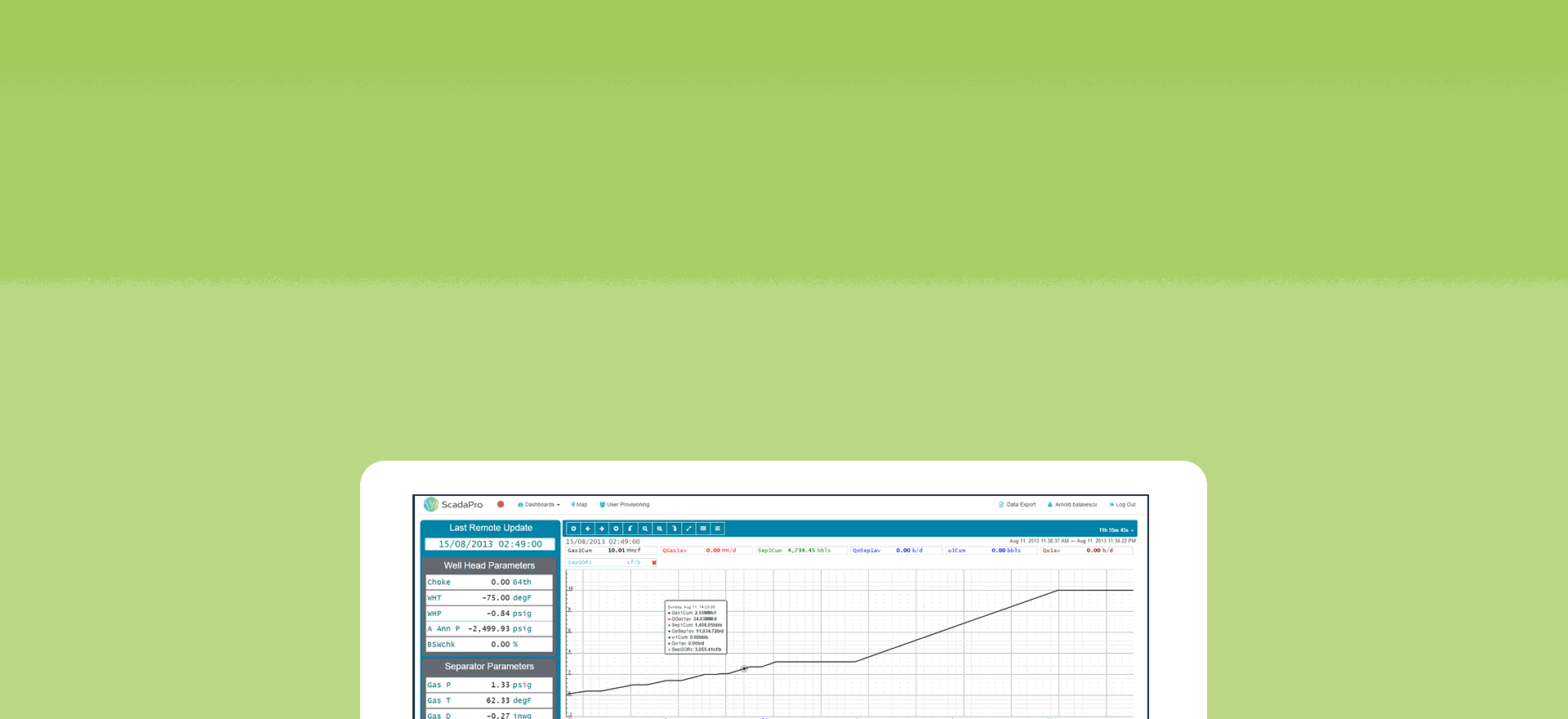 INTRODUCING
SCADAPRO WEB HMI
With ScadaPro Web HMI, you can view your data anytime, anywhere on any device.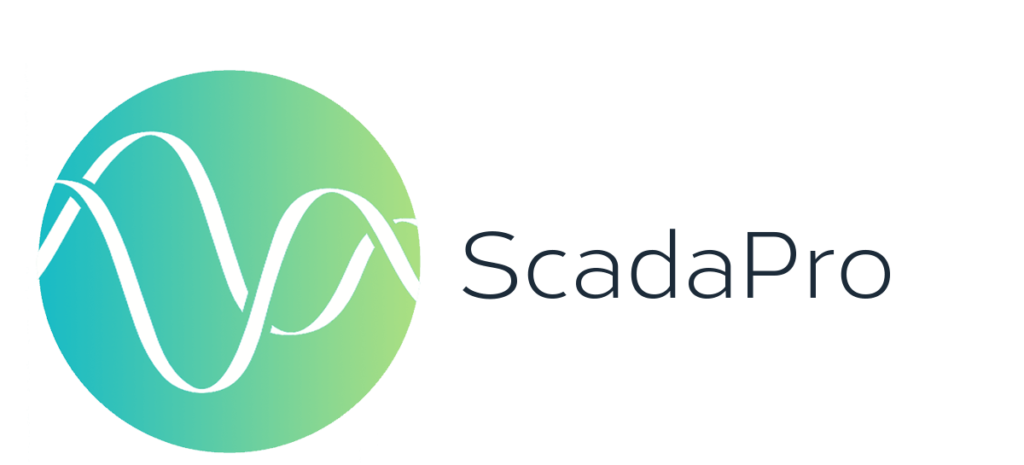 GET EXPERT KNOWLEDGE
Our experienced team are all passionate about providing great customer service. The team includes staff experienced in various sectors with several years of hardware and software experience.
Support of our products is a core value at Measuresoft, our friendly and knowledgeable staff will be on hand to provide assistance when you require it.
SCADAPRO
ScadaPro is a powerful, real-time data acquisition software package, providing monitoring, data logging, mimic development and report generation. A range of extensions are also available, including ScadaPro Web HMI, which will allow you to view your data on any device.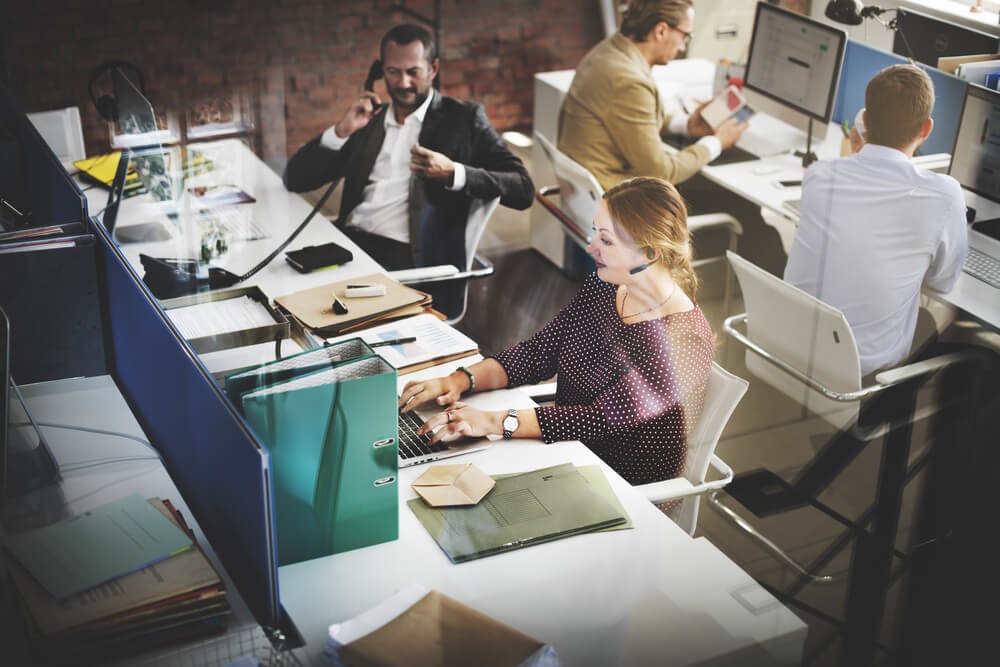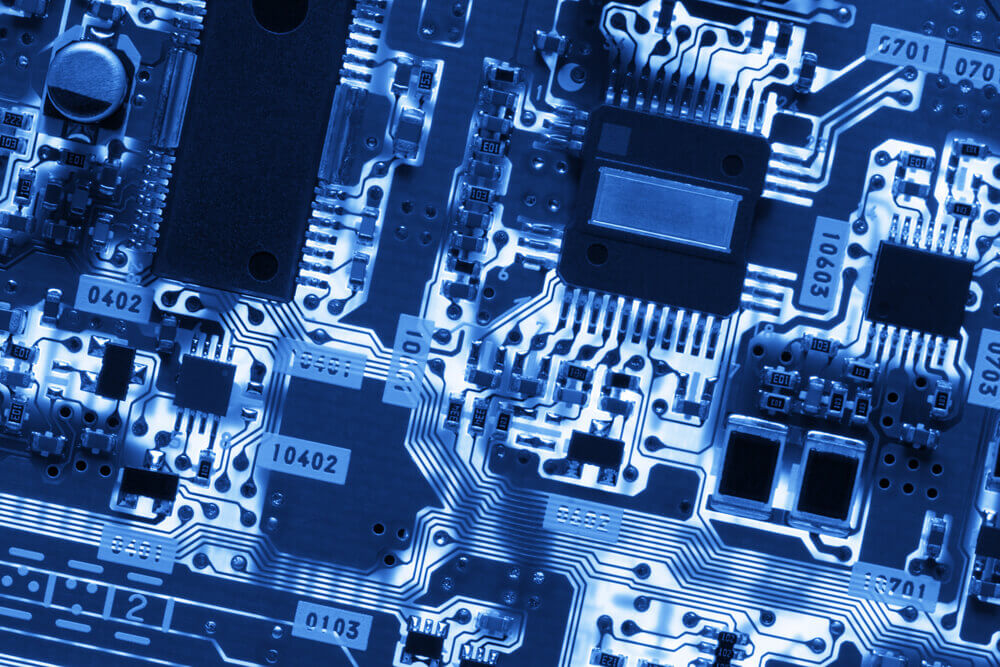 ABOUT US
Measuresoft is an established team of experts who specialize in complete SCADA solutions for a range of industry applications.