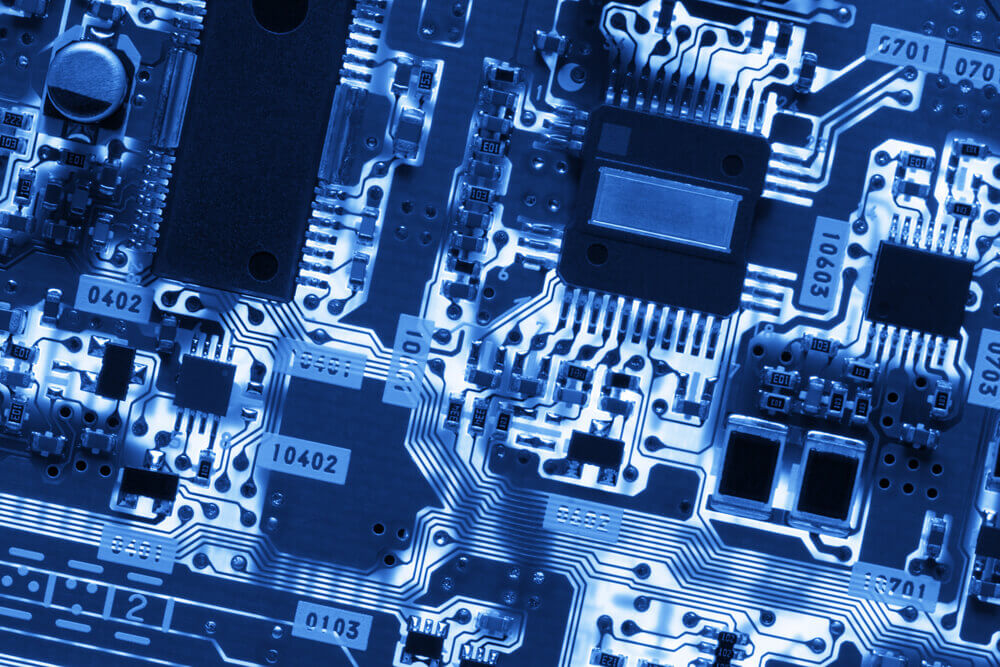 SCADAPRO
ScadaPro is a powerful, real-time data acquisition software package, providing monitoring, data logging, mimic development and report generation. A range of extensions are also available, including ScadaPro Web HMI, which will allow you to view your data on any device.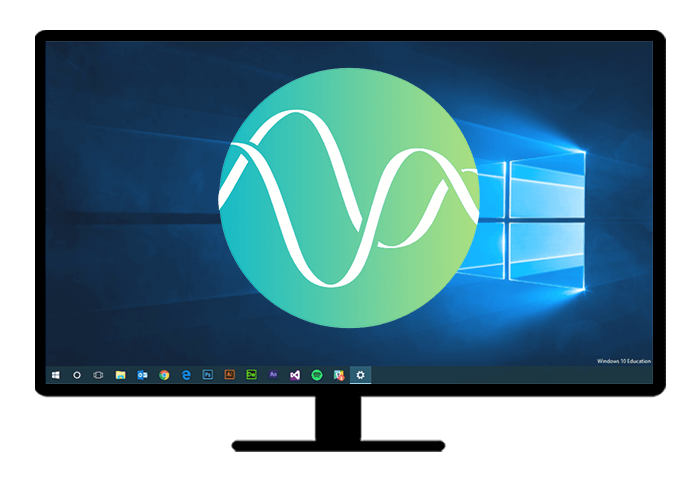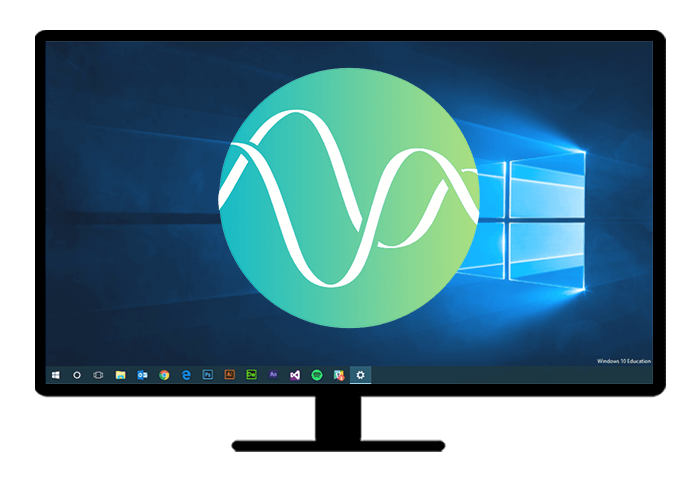 FEATURES
ScadaPro Optimizes the powerful real-time, multi-tasking features of Windows to provide a wide range of features including advanced data acquisition, data logging to files or databases, advanced alarm processing, real-time calculator, alarm monitoring, historical trending and much more.
EXTENSIONS
There are a range of extensions available for ScadaPro that add and enhance features for multiple industries including:
– ScadaPro Web HMI
– Site to Office
– DrillPro
– CompletionPro
– PeakPro
– Stratis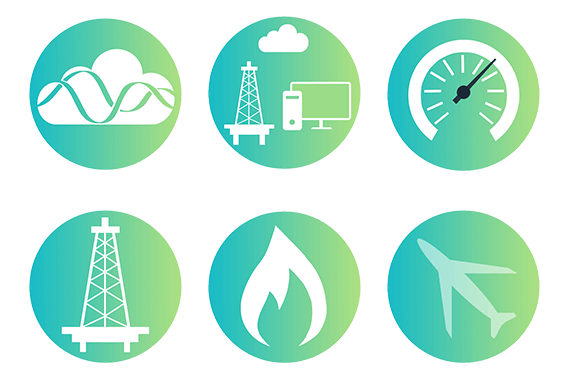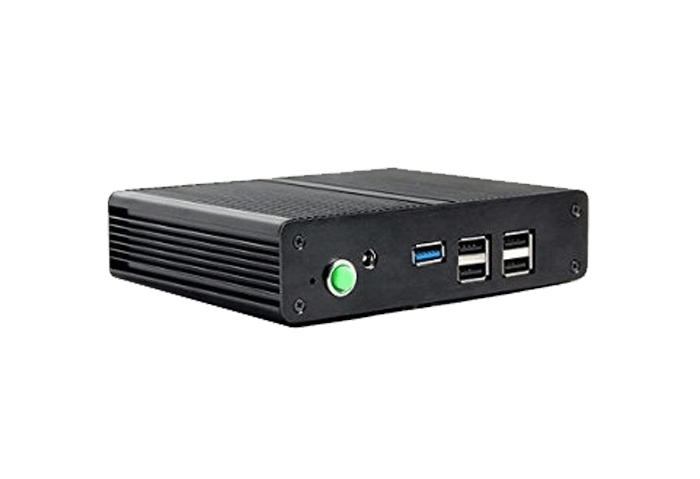 M2M/IOT GATEWAY
The ScadaPro M2M/IOT Gateway provides real-time data acquisition and data logging to the cloud with built in SSD buffers to allow for any outages on the internet. View trends and HMI displays over the internet without the need to install any software.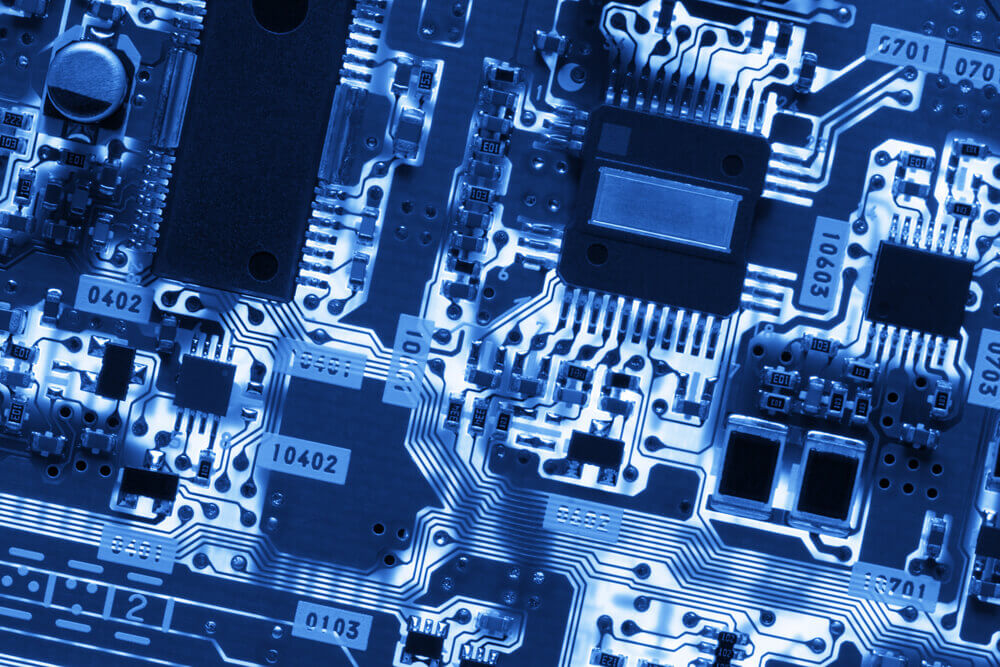 DRIVERS & LIBRARIES
A range of drivers and user libraries are available for ScadaPro, including I/O drivers and OPC drivers. These provide you with a wide choice of hardware to interface with ScadaPro.
TAKE YOUR DATA ANYWHERE
Bring your data into the age of IOT with ScadaPro Web HMI and Site to Office extensions, allowing you to view your data anywhere.
Web HMI
View your data on any device with a web browser. With features such as a map, trends, data export and dashboards, you get a full visualization of your data in a modern, easy to use web app.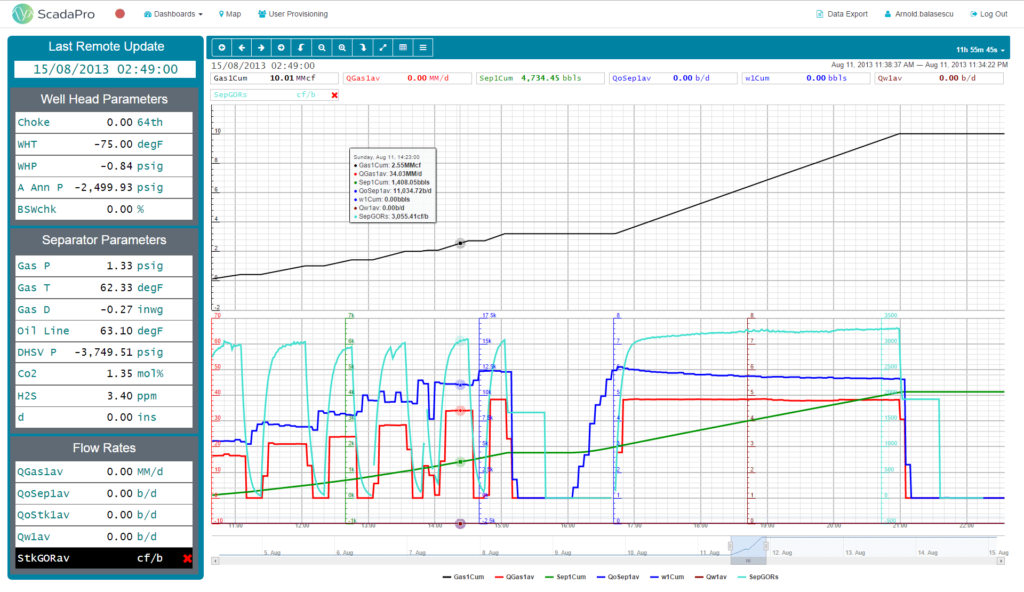 Site To Office
Site to Office delivers real-time data from remote sites to your staff and customers. Delivering 24/7, real-time visualization, analysis and interpretation through a web interface.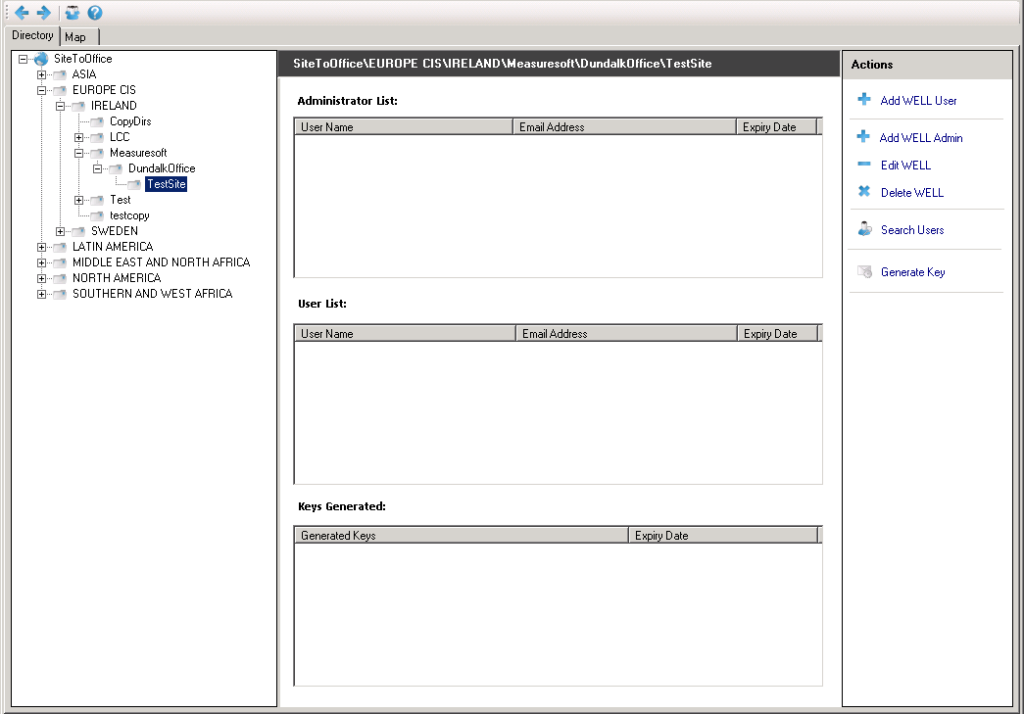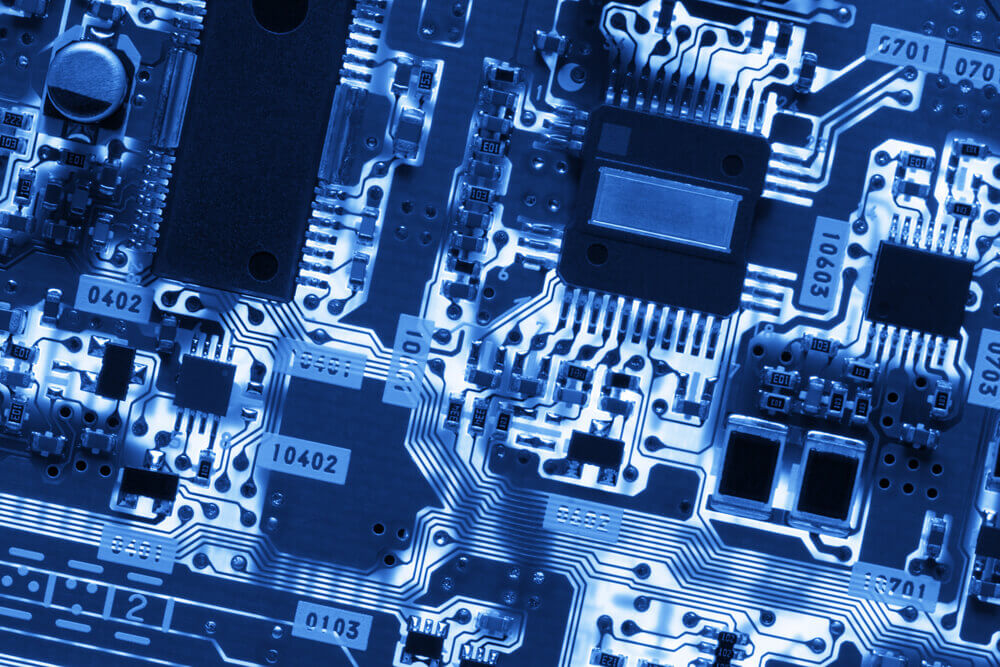 Maintenance & Training
ScadaPro comes complete with a free 90 day warranty, which provides priority support and assistance with any query this time. All software updates released during this period are also provided for free.
For extended support beyond this period, we offer maintenance packages for your peace of mind.
BENEFITS
Learn about the benefits that ScadaPro has to offer.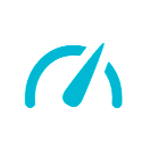 ScadaPro has a flexible licensing model and is scalable, you can start with as many I/O points, devices and users as you require and add as required. Performance remains consistent across both small and large systems.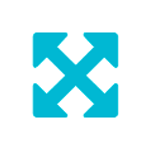 Data acquisition from a variety of devices, multiple data loggers allow a wide variety of storage tasks to be performed, perform calculations without programming, automatic or manual control via operator entry, calculator or PID controller.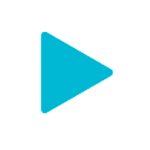 Capture alarms and ensure notification to the right people at the right time, full audit trail of changes which affect system operation, build your own operator displays using a flexible HMI without programming.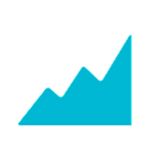 Flexible and simple trending tools designed for end users, generate spreadsheet reports automatically or manually using templates.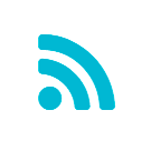 Add as many network or internet clients as required, it has also flexible connection methods.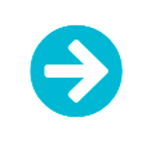 Interface and connect to third party systems using a variety of industry standards.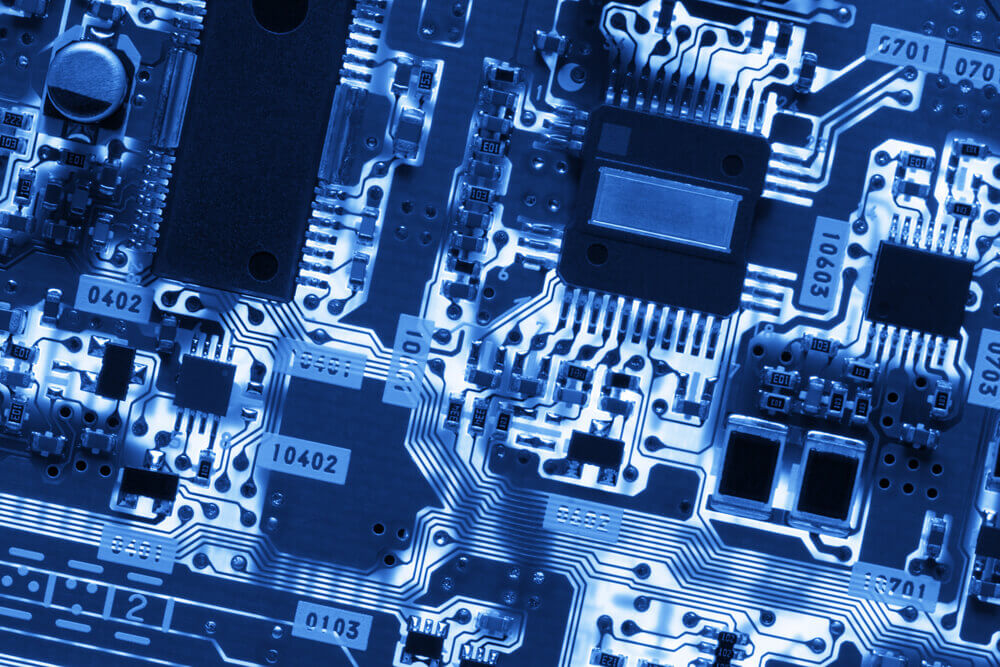 SCADAPRO CLIENT
ScadaPro Server lets you share data, displays and controls over a network in real-time to a ScadaPro Client interface. The ScadaPro Client solutions are offered at 3 different levels:
CLIENT
Configure – Devices, Processors & Loggers
Control – Enable, Disable, Restart & Initialize
Monitor – Data & Alarms
Trend – Real-time & Historic Data
Export – Data & performance report generation
MONITOR & REPLAY
Monitor – Data & Alarms
Trend – Real-time & Historic data
Export – Data & Performance Report Generation
REPLAY CLIENT
Trend – Real-time & Historic Data
Export – Data & Performance Report Generation
CLIENT LICENSE TYPES
ScadaPro Client connections are available over LAN/Internet Networks, Remote Desktop and Internet Explorer to provide optimum flexibility for your company's needs.
Our ScadaPro client licences can be delivered in 2 ways:
– Individual ScadaPro Client hardware keys are used per client licences.
– A single Network Key is used to store the ScadaPro Server licence and all required ScadaPro Client licences.
Download the ScadaPro demo!