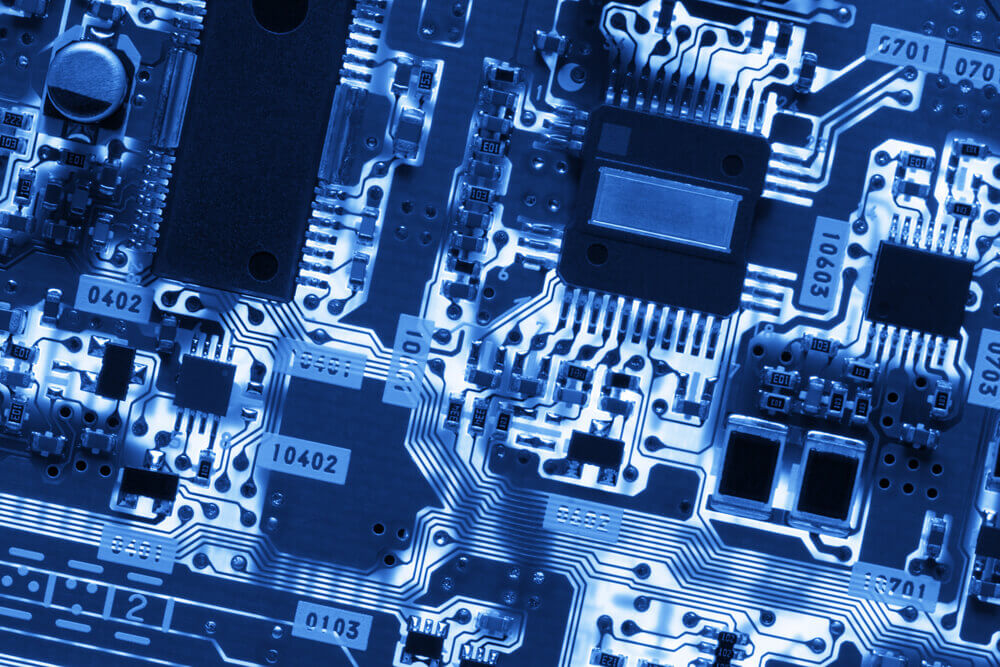 COMPANY PROFILE
Expro is a leading provider of surface well testing services, both onshore and offshore. It has been involved in the industry for over 30 years.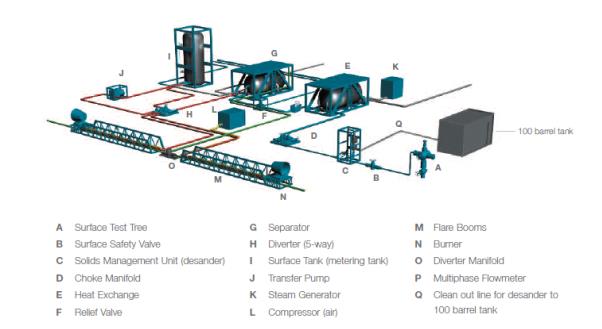 THE SITUATION
Expro evaluated Measuresoft's software products against the systems currently in use and decided to standardize on Measuresoft's software products.
Expro needed to ensure that both legacy hardware in use across the company could continue to be used, that operator training was standardized and that standard reports could be produced from well testing jobs. In addition this sought real-time monitoring of their jobs.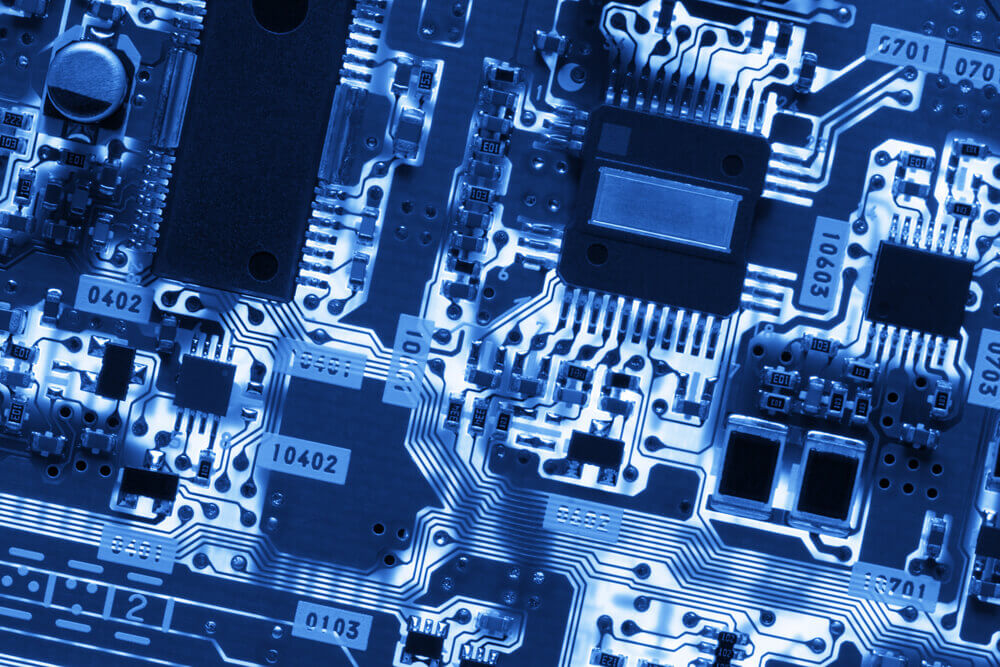 THE SOLUTION
EdgeX, a Windows based acquisition and management system provides a total data solution for a wide range of applications including well testing, extended production tests and platform process plant monitoring.
Portable DAQ units with straight forward hook up and intrinsically safe analog and digital input.
Real-time data monitoring, processing and logging.
Graphical user interface (GUI) for live data and trending.
Visual and audible alarm monitoring.
Industry standard communications.
Data export and reporting.
BENEFITS
Our solutions offer a range of benefits.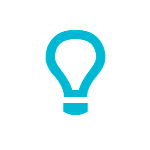 A complete, real-time data solution with secure availability of data worldwide.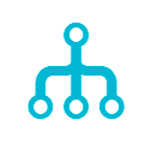 Extensible real-time calculation so that new formulae can be incorporated .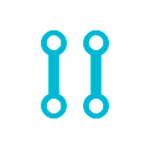 Recalculation of historical data based on retrospective values e.g. choke size.