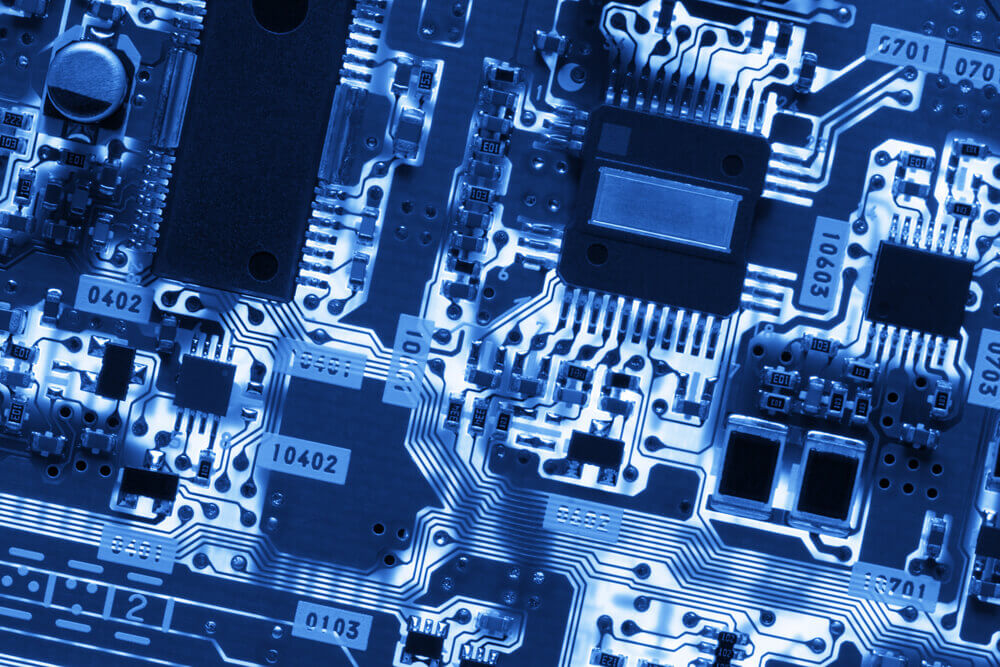 INTERGAS SERVICIOS PETROLEROS


COMPANY PROFILE
Intergas is a Bolivian company that has been operating in the Oil & Gas industry since 1982. It began its activities as a valve, fittings and pipeline supplier. It has constantly widened its activities in order to provide an integral service solution to the drilling, exploration and production sector, positioning itself as a leading supplier. Its Intergas Servicos Petroleros S.A. division provides mud logging services using its own in-house manufactured mud logging units.
THE SITUATION
Intergas already had existing mud logging units based on Sperry BLS 2000 equipment but needed to build additional units using new hardware as BLS 2000 equipment is no longer available.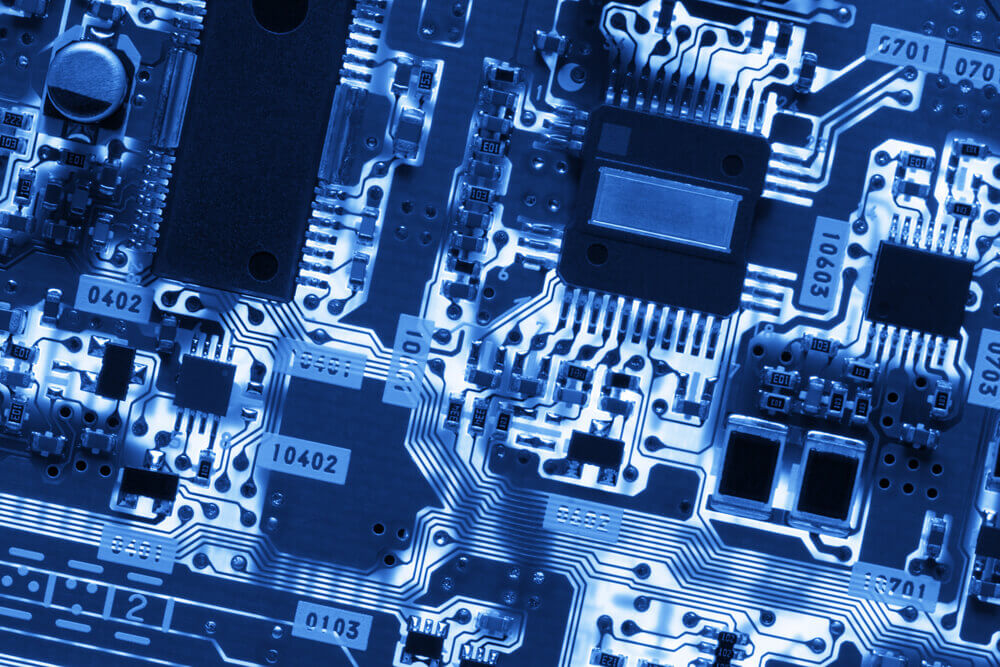 THE SOLUTION
Bean Sizer, an AndrMeasuresoft proposed and installed a solution based on its ScadaPro and DrillPro products, running on the Microsoft Windows platform. The ScadaPro system was configured to acquire data from either legacy BLS 2000 equipment or Alpha data acquisition modules.

Measuresoft also provided the ScadaPro client software that allows users to view live and historical data on different screens around the rig. In addition, Intergas have also provided live and historical data to their off-site staff and customers using Measuresoft Site to Office hosting service.
BENEFITS
Our solutions offer a range of benefits.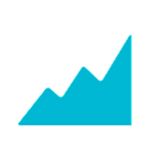 Comprehensive measurement collection significantly increases the accuracy of readings; rather than estimating, ScadaPro allows users to pinpoint precise changes in drilling activities.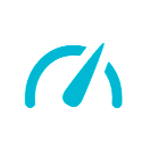 ScadaPro's real-time measurement capability provides higher accuracy and reliability, ensuring better process results and reduces process uniformity defects.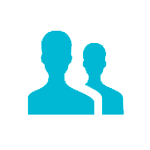 Leveraging the Microsoft platform provides a solution that is accessible throughout the rig network.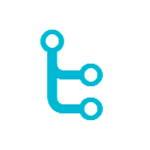 The system can easily be expanded to monitor more points per rig. This includes adding WITS Out to provide real-time feed to other systems running on the rig.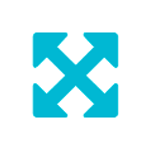 Intergas can produce their own mud logging units locally and source software remotely from Measuresoft.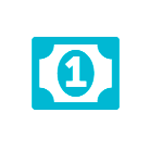 Operator familiarity with the Windows user interface reduces training costs.