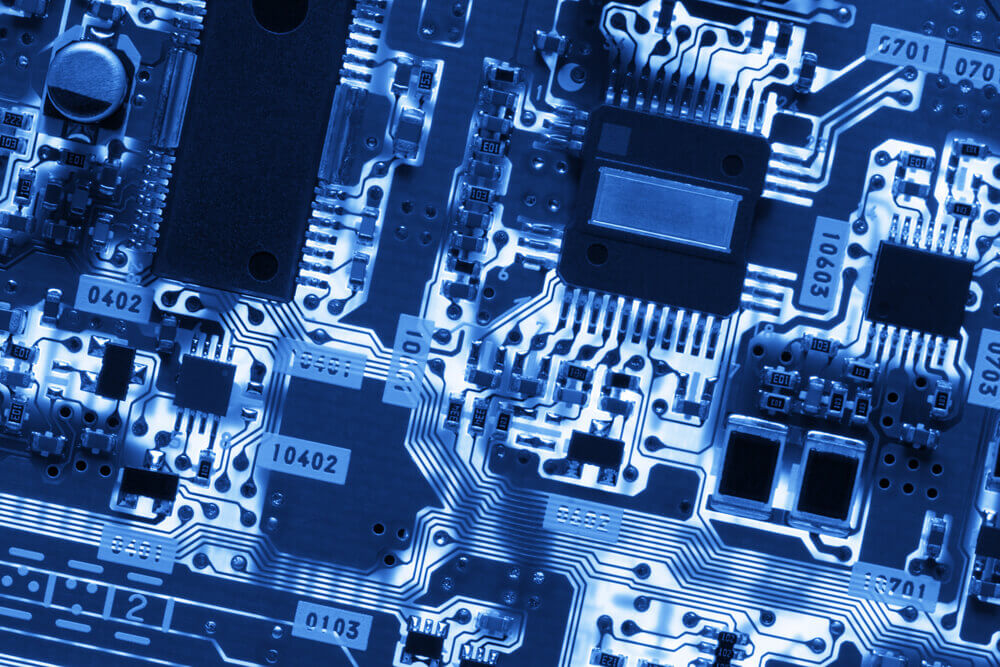 EXTENSIONS
Add enhanced features to ScadaPro such as viewing your data anywhere with Web HMI. Plus add new features for a range of industries including oil, gas, aerospace and more.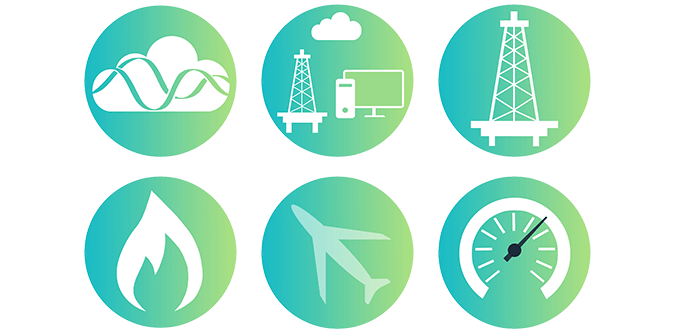 SCADAPRO WEB HMI
Bring your data into the age of IOT. ScadaPro Web HMI lets you monitor and control local or remote hardware on any device through a browser. With features such as a map, trends, data export, dashboards and application security, you get a full visualisation of your data in a modern, easy to use web app.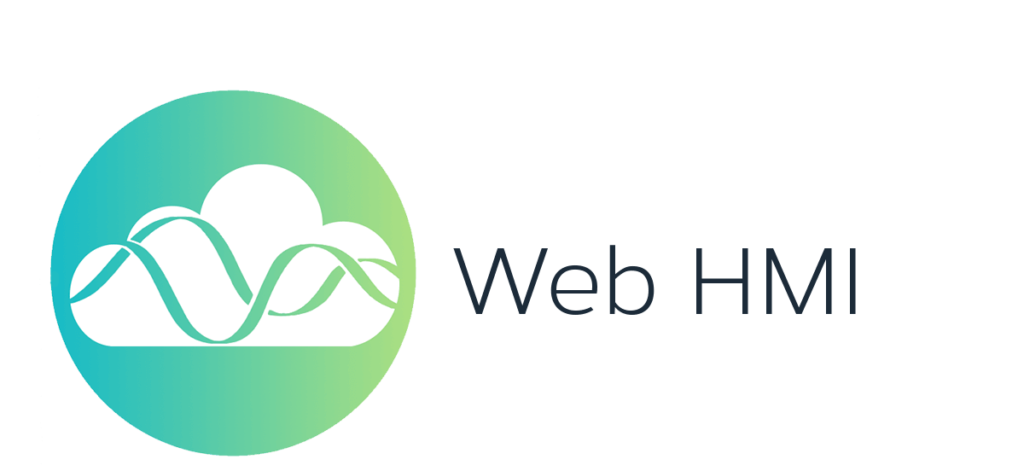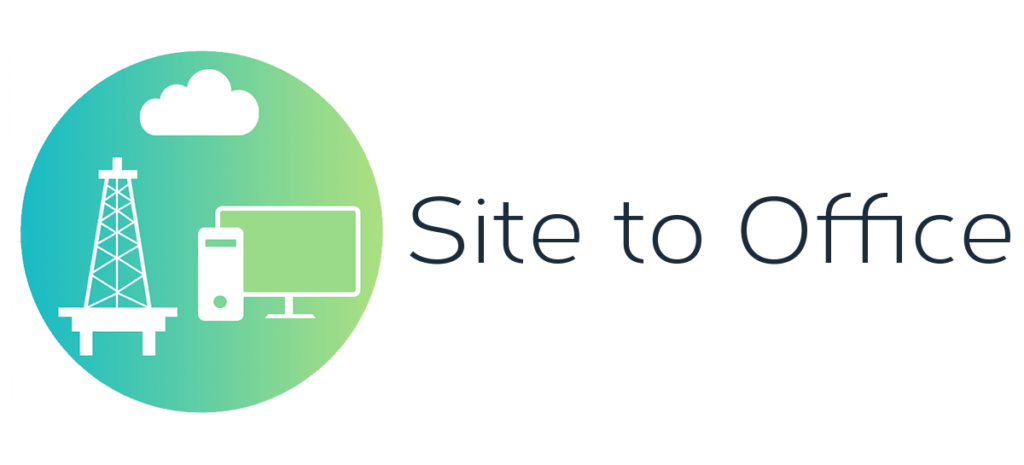 SITE TO OFFICE
Site to Office delivers real-time data from remote sites to your staff and customers. Delivering 24/7, real-time visualization, analysis and interpretation through a web interface. Site to Office allows you to collaborate between remote locations to ensure efficiency and productivity, while mitigating hazards, delays and the expense of being onsite.
DRILLPRO
DrillPro is an extension for calculating, monitoring and recording drilling data for mud logging services. DrillPro supports multiple sensor types for the determination of drilling depth and bit position. These include input signals from devices such as rig geolographs and encoders mounted on the crown and draw-works.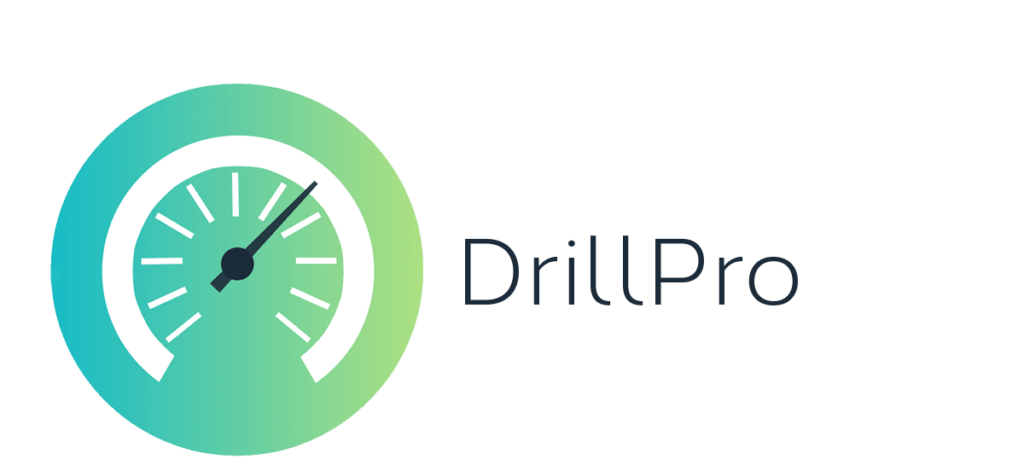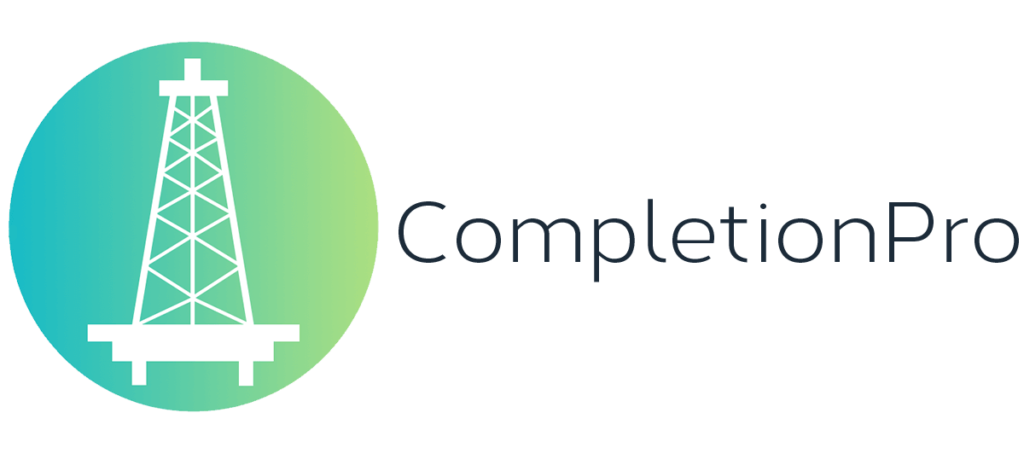 COMPLETIONPRO
CompletionPro is a complete set of hardware and software tools for data monitoring of pressure pumping and hydraulic fracturing process within well and well completion operations. It provides flexible data logger historians, configurable monitor, data export and more.
PEAKPRO
PeakPro software, when used in conjunction with our Gas Chromatograph and Total Hydrocarbon Analyzer, will allow you to determine real-time Total Hydrocarbon concentration and evaluate C1-C5 species concentrations quickly, accurately, and repeatedly.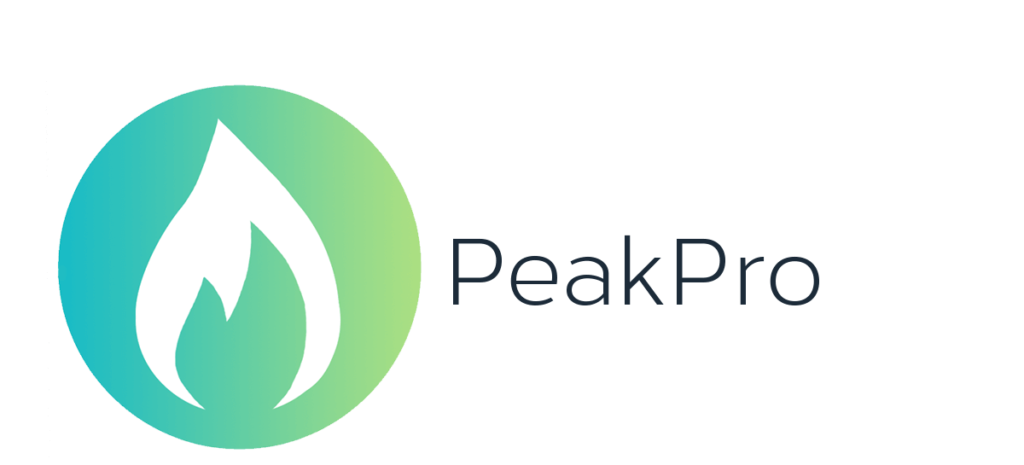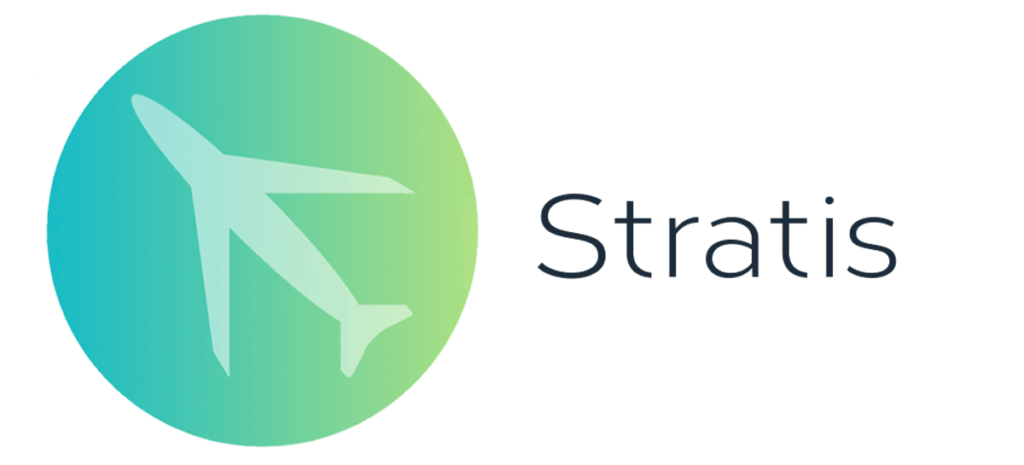 STRATIS
State of the art, real-time data acquisition software offering automated testing, remote monitoring and control. Bespoke software package tailored specifically for the aviation industry providing a complete, extensible and reliable solution for MRO.
Learn More