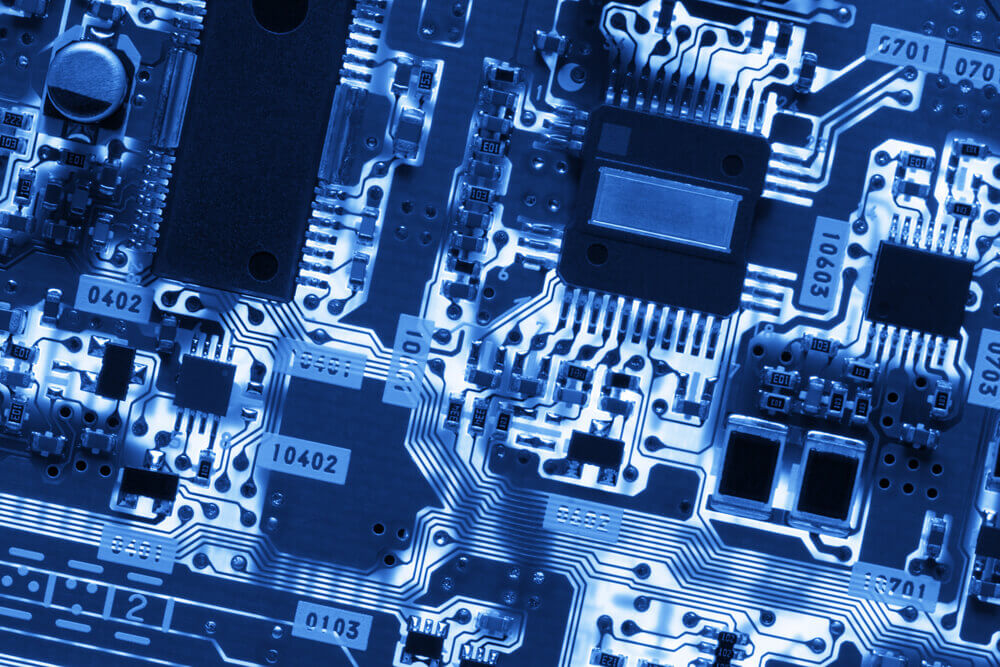 SITE TO OFFICE
Site to Office delivers 24/7, real-time visualization, analysis and interpretation from remote sites to your staff and customers. Using a web based interface, Site to Office allows you to collaborate between remote locations to ensure efficiency and productivity.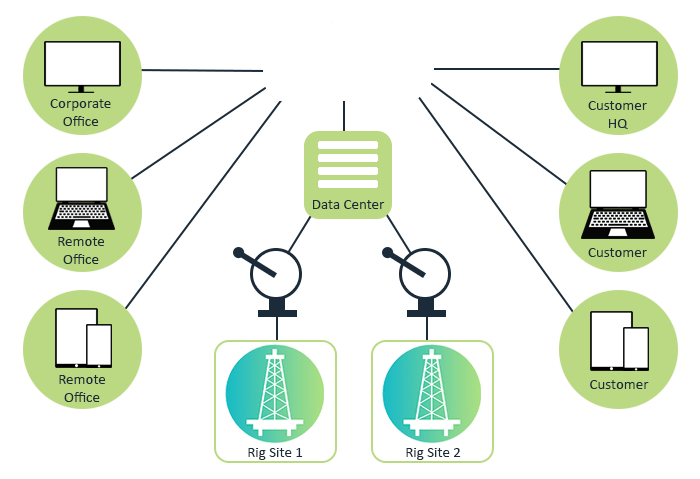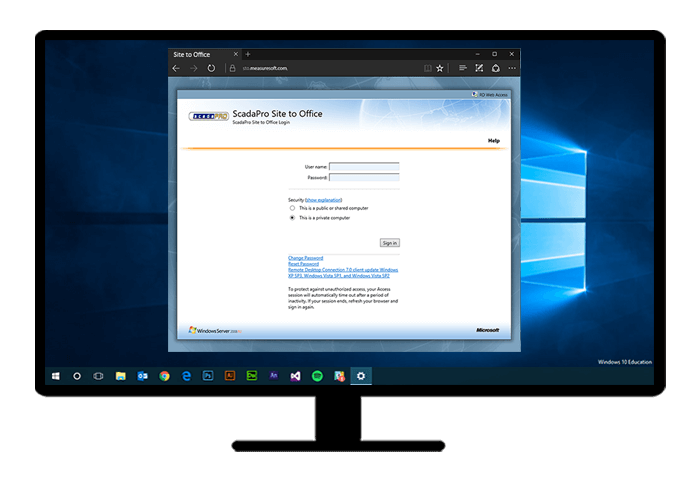 SECURITY
Site to Office implements a range of security features such as the ability to switch on or off communications. STO uses Windows Security to nominate which users have access data data, therefore providing confidentiality.
Communication from rig sites can be performed over a VPN or using a web service client, this is fully secured through encryption and password protection. Administrators can also specify which users can access the system, set the GPS location of sites and issue keys with optional expiry times.
MAP
View both active and inactive jobs in a fully interactive map. It provides a quick and visual way to view jobs across the world, you can of course still view jobs in list format alongside the map.
With features such as pins, which change colour depending on whether the job is active or just contains historical data. When you select a pin, you will see an overlay, which gives a short overview of the job and quick access to dashboards.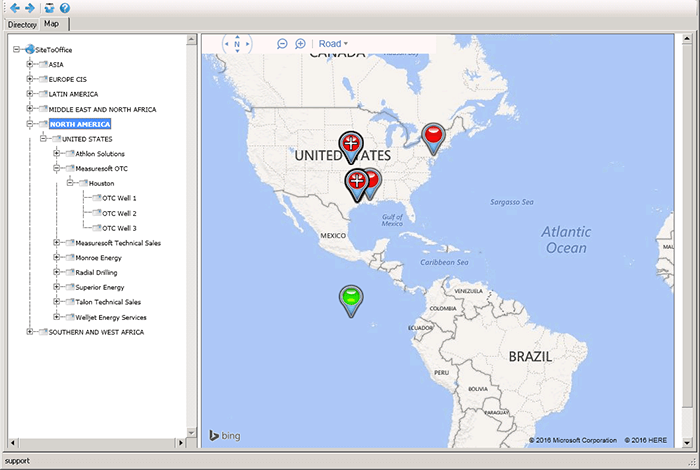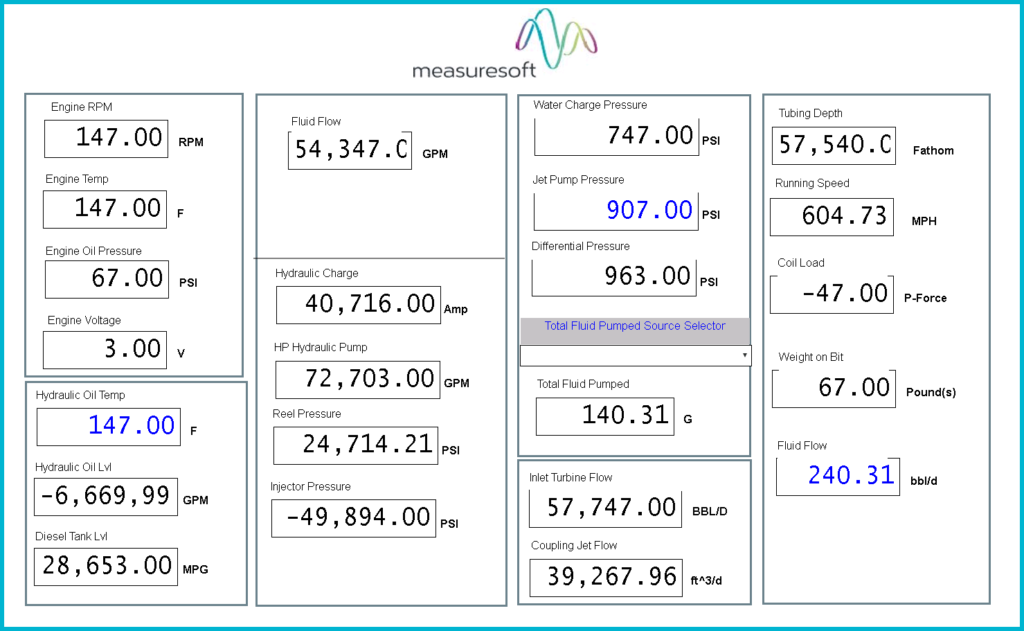 DASHBOARDS
Present your data in user friendly, fully customisable dashboard screens that are fully responsive to mobile and tablet devices. Customisable navigation menus bring an easy to use interface to your individual dashboards.
Our excellent cross-product compatibility allows any user to create dashboards and present them on the web in seconds with no downtime.
DATA EXPORT
Export all or a selection of your data using our easy to use Data Export facility. Export your data without any machine, device or bandwidth restrictions.
Data can be exported in many different popular formats allowing quick, efficient access to your data anywhere any time.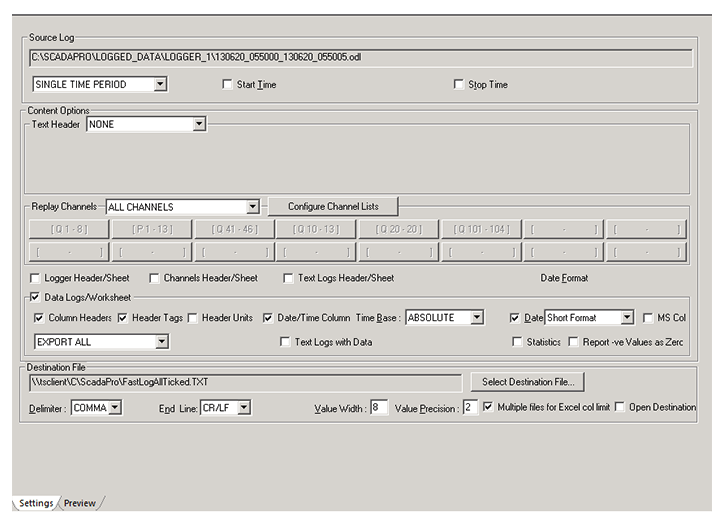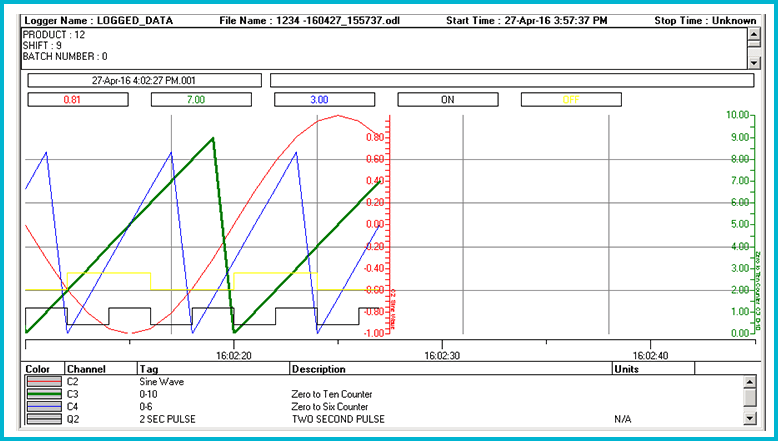 TRENDS
Visualize your data with Trends. You can view a range quickly and easily of data by customizing the colour, thickness and style of lines.
REMOTE BROWSING
Access Site to Office through a web browser or remote desktop client using a desktop, laptop, tablet or mobile device. No additional software or licenses are required on the customers device.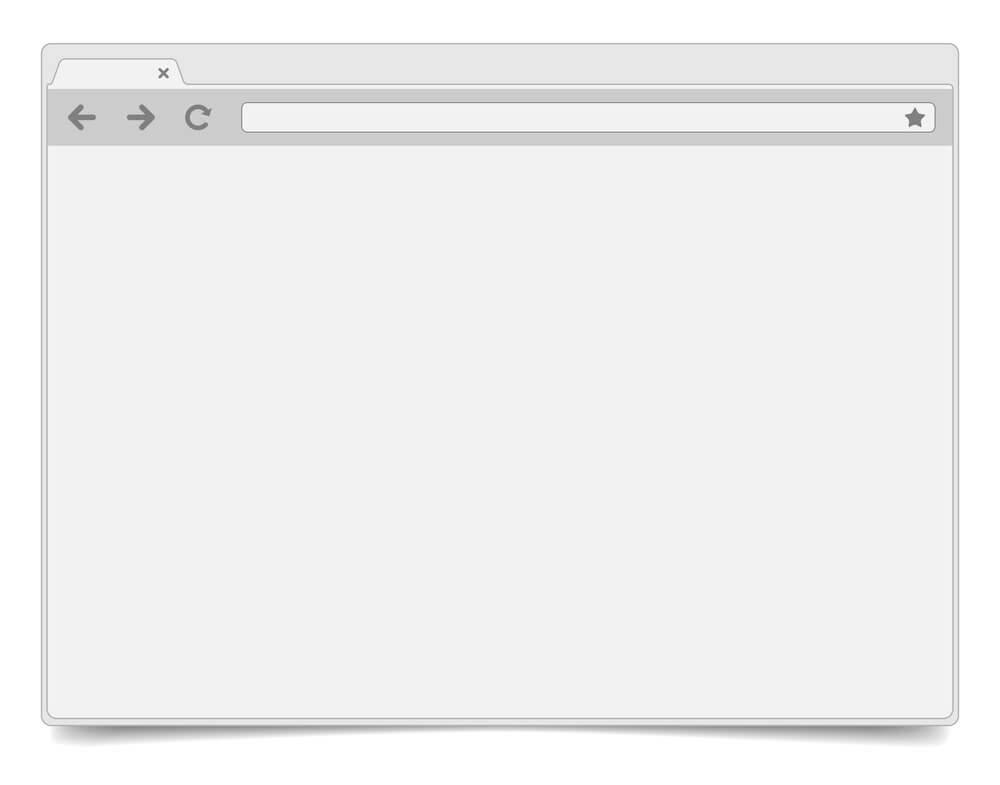 DATA BUFFERING
Data is securely collected and buffered at the site by Scadapro and then forwarded to the office server over low bandwidth communication. Communication recovery is performed without operator intervention and current real-time data is immediately made available to the customer upon recovery of communication.
INSTANT MESSAGING
The off-site user has the option of performing instant messaging, voice and telephone calls and desktop sharing with the site operator.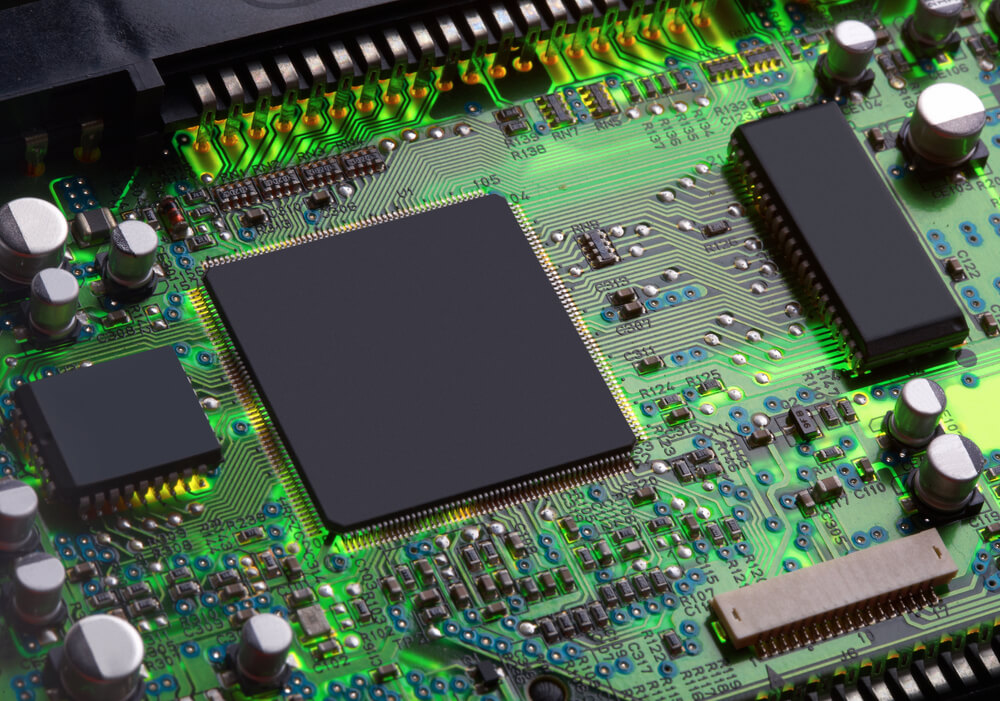 BENEFITS
Site to Office offers a wide range of benefits. Guaranteed Data
Guaranteed real-time delivery with no dependance on slow communication lines. It allows you to monitor trends directly from the source so you can work faster and smarter. Safety & Security
Security to grant and deny access to the archived data. Identify potential dangers before they happen and from a safe remote location. You can also access your data from tablets and mobile devices. Cost Effective
Reduced travel cost and savings from better decision making. Minimum deployment on customer desktop reduces the cost of ownership, training and maintenance.
Download the Site To Office Demo!