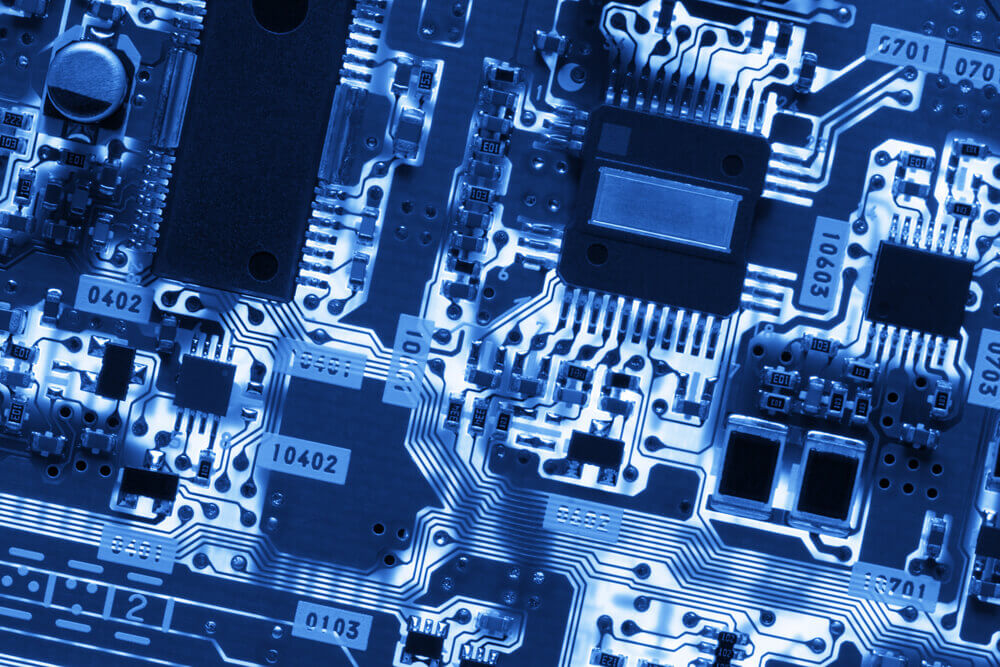 COMPANY PROFILE
Xilinx is the leading innovator of complete programmable logic solutions, including advanced integrated circuits, software design tools and predefined system functions delivered as cores. Founded in 1984 and headquartered in San Jose, California, Xilinx invented the Field Programmable Gate Array (FPGA) and fulfills more than half of the world demand for these devices today. Xilinx solutions enables customers to significantly reduce the time required to develop products for the computer, peripheral, telecommunications, networking, industrial control, instrumentation, high-reliability/military, and consumer markets.
THE SITUATION
Xilinx Ireland had a requirement for a system to monitor and record temperature and humidity levels, UPS power, gas discharges, liquid leak detection and voltage surges in its state-of-the-art manufacturing facility in CityWest, Dublin. A major requirement of the system was the capability to warn facility engineers of any problems via Pager, Email and SMS. Integration with 3rd party leak and gas detection systems, fire detection systems, air conditioning units and UPSs was also required.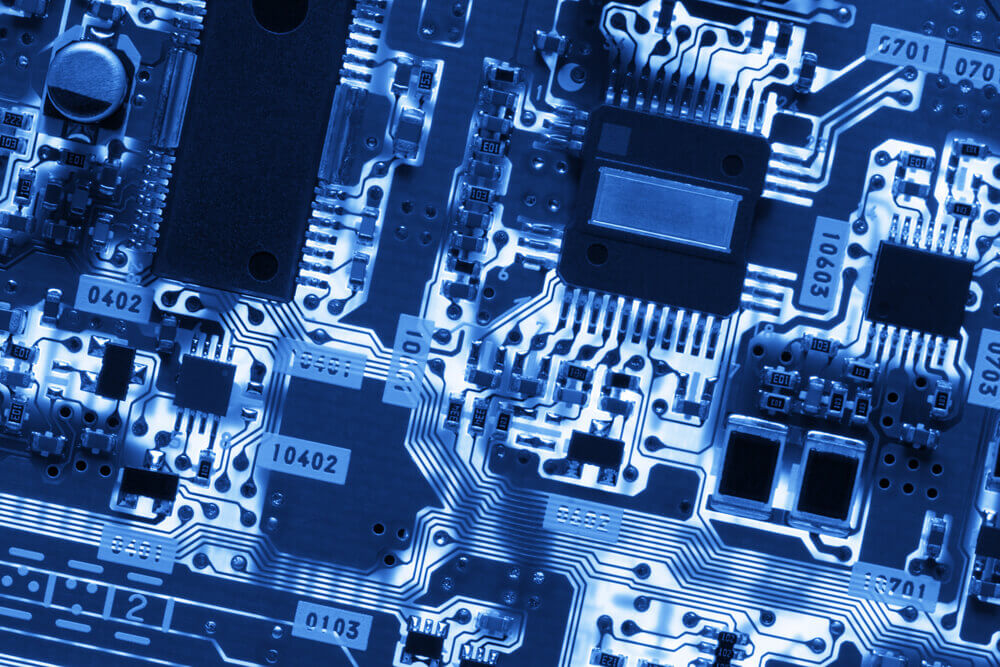 THE SOLUTION
Measuresoft proposed and installed a SCADA solution based on its running on the Microsoft Windows platform. The system was configured to acquire data from a Datascan network interfacing with Vaisala Temperature and Humidity probes. Data was also acquired from the 3rd party systems via the Datascan network.

Xilinx Ireland now has a facility monitoring system that calculates and logs temperature and humidity levels throughout the plant. It also provides alarms for any power outs, gas or liquid leaks etc.

Alarm notifications are issued via Email, SMS, Pagers, and Speakers. This solution produces meaningful trend information and reports on a daily and weekly basis. It also provides an archive of results for trace-ability and quality purposes.

BENEFITS
Our solutions offer a range of benefits.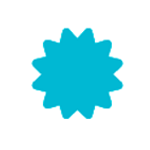 The data produced assists in the quality assurance process.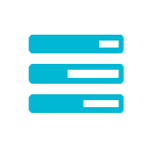 The data logging features provide a results archive for trace-ability purposes, aiding preventative maintenance.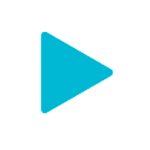 The alarm system provides an early warning system for any unsuitable environmental conditions.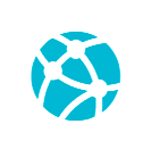 Leveraging the Microsoft platform provides a solution that is accessible throughout the corporate network.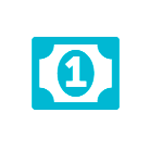 Operator familiarity with the Windows user interface reduces training costs.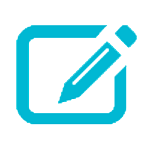 This is the third successful implementation of ScadaPro at the Xilinx Corporation, reflecting the quality of the product and the strength of the relationship between Measuresoft and Xilinx.