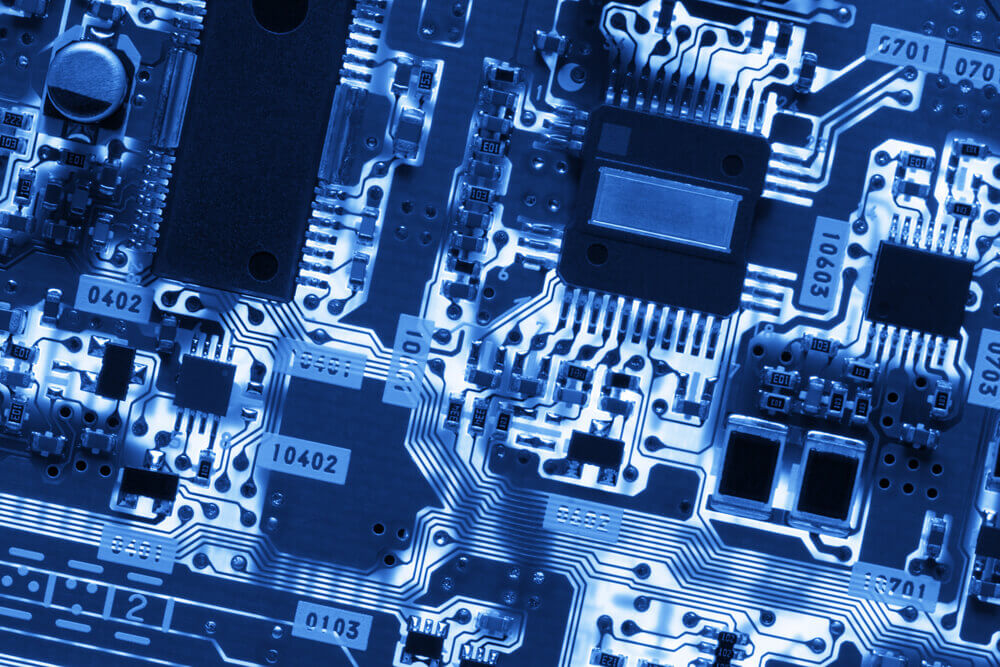 WHY CHOOSE US
You can trust our team of expert engineers to deliver an innovative, reliable and resilient technology platform.
RESEARCH & DEVELOPMENT
Measuresoft explore the latest technologies to further develop our solutions and are committed to continual improvement across our product range.
Our Research includes interactions with industry experts to deliver the most up-to-date and efficient systems to our customers.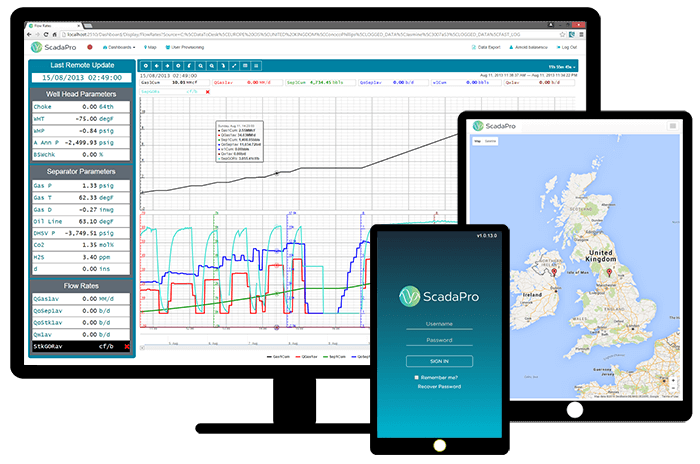 OUR HISTORY
Founded in 1989, Measuresoft has been at the forefront of industrial SCADA solutions for over 30 years. With an impressive pedigree of hardware and software solutions established in the demanding oil and gas sector. First to market with a configurable dashboard monitor and with an ethos built on interoperability, the robust high-performance technology mix of Measuresoft is ideally suited to M2M/mobility solutions.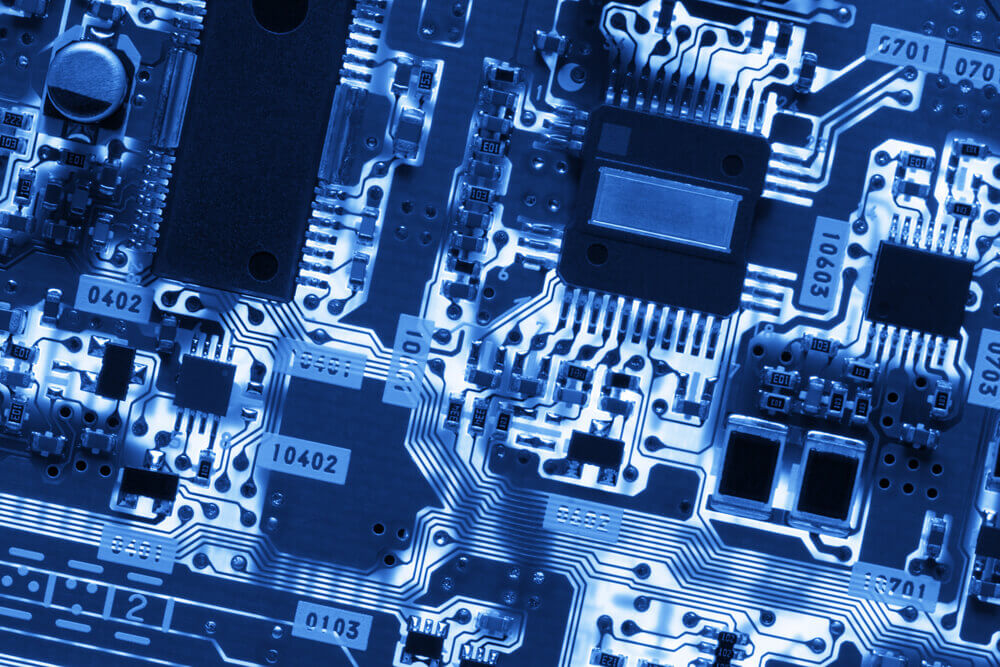 OUR VISION
Our vision is to engineer custom technology platforms that will deliver your measurement data to anywhere, from anywhere in the world.
OUR MISSION
Our mission is to work in partnership with our customers to provide reliable and resilient measurement solutions that will leverage your data to ensure optimal business performance. We do this by listening to and understanding our customers' needs before engineering, manufacturing, delivering and supporting a tailored technology platform that will solve your business problem.
INNOVATIVE SOLUTIONS
You can trust our team of expert engineers to deliver an innovative, reliable, and resilient technology platform that will leverage your data to solve business problems.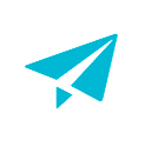 Aerospace
Solutions for aircraft ground support, aircraft engine testing, and Maintenance Repair & Operation (MRO).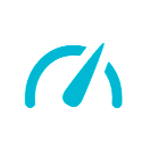 Oil & Gas
Innovative, scalable and tailored data acquisition software & hardware solutions for the oil and gas industry.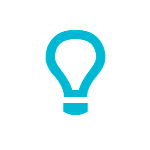 Infrastructure & Utilities
Precise and accurate measurement combined in a solution which is adaptable to conditions and usage.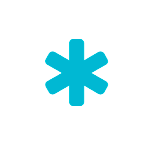 Medical & Pharma
Process controlled systems developed to custom specification with adaptability to quality control and compliance requirements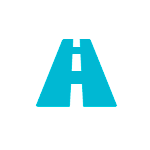 Automotive/Manufacturing
Advanced solutions featuring groundbreaking new technology with process monitoring and automation.