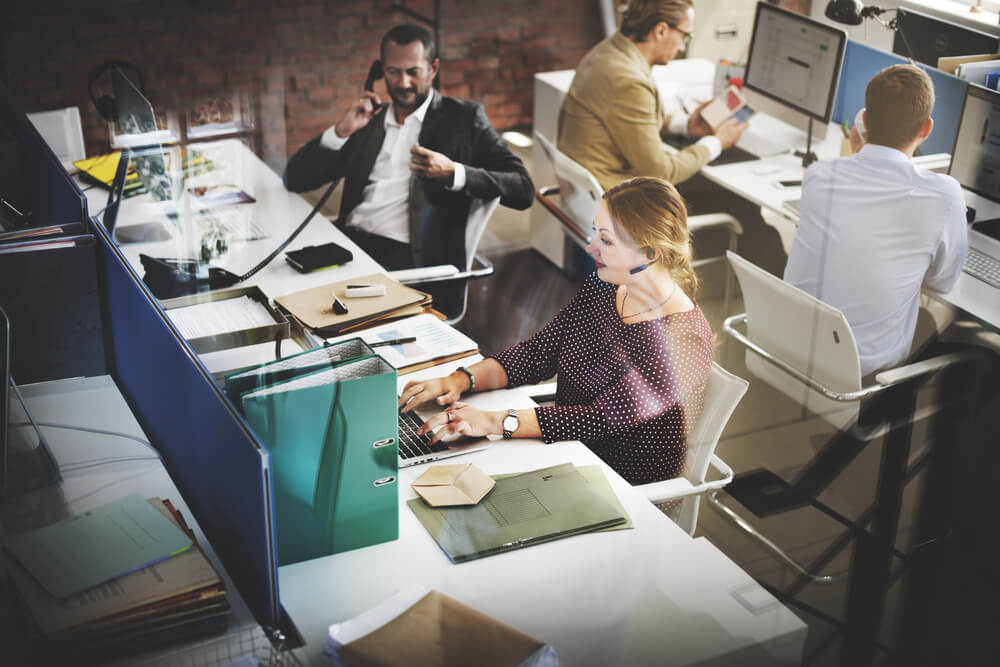 MEASURESOFT SUPPORT
We are here to help.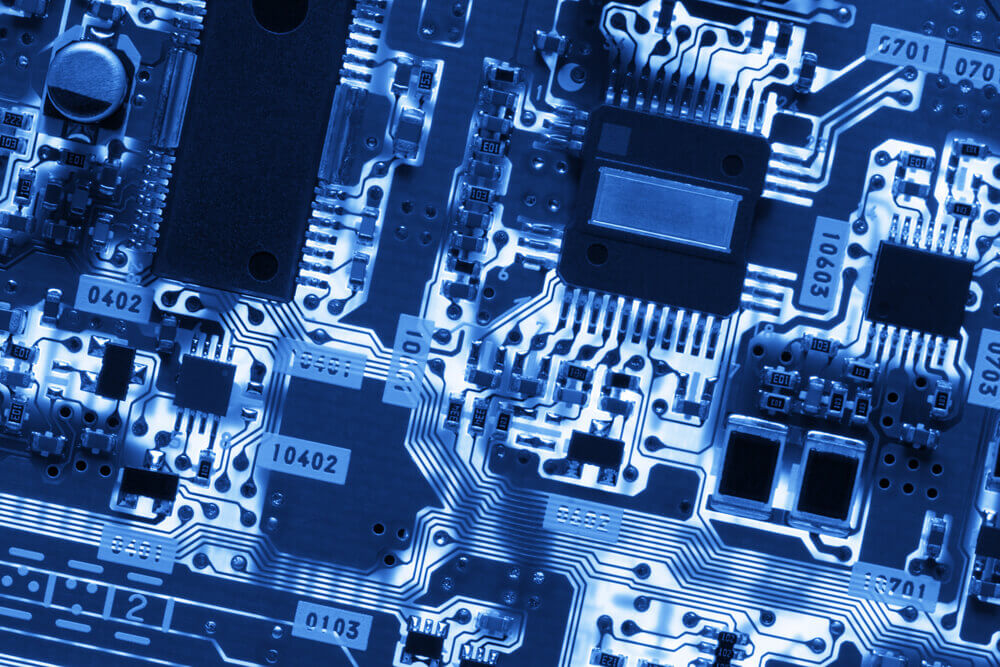 MAINTENANCE
All ScadaPro packages come complete with a 90 day warranty, providing priority support and assistance with any query during this time. In addition, all updates and fixes that become available during this period are supplied free of charge. To provide peace of mind for our customers we offer maintenance packages specific to the products you have purchased, after the warranty period.
Our maintenance packages provide:
Priority Technical Support: This is offered via both telephone and email. We endeavour to resolve all problems within a 24 hour period.
Remote Support Assistance: This services comes as standard. Simply download our Remote Support Application to grant our support team remote access to your system in order to provide a prompt response to your queries.
Free updates and fixes: This includes all software updates that become available during your maintenance period.
Key Replacement: We can replace any hardware or software key that is corrupt or has been damaged.
TRAINING
Measuresoft provides comprehensive training solutions for all of our software packages.
Our highly qualified experts will bring you through the functions of our software products step by step.
We can tailor all of our training solutions to meet your exact needs.
We can arrange on-site customer training at a location of your choosing.
Our trainers have experience of working with both complete beginners and highly skilled professionals.
ScadaPro Client connections are available over LAN/Internet Networks, Remote Desktop and Internet Explorer to provide optimum flexibility for your company's needs.
FAQS
Frequently Asked Questions
We are a tight-knit team of skilled staff with the objective of providing and supporting cutting-edge data acquisition systems for a variety of industries.
Comprehensive support is available with an individual package to meet your needs. Support can include remote assistance, softare updates and on-site support.
Our dedicated software development centre is based at our Europe Office in Dundalk, Ireland. The team in Ireland includes skilled software developers and support Technicians.
Our dedicated sales team will be on hand to explain the benefits of a Measuresoft system and provide a demonstration of your solution as well as providing a competitive quote.
All of our products are fully supported with documentation, which can be referenced in our Downloads area under Support. If you cannot find what you are looking for, please contact our Support Team by emailing support@measuresoft.com.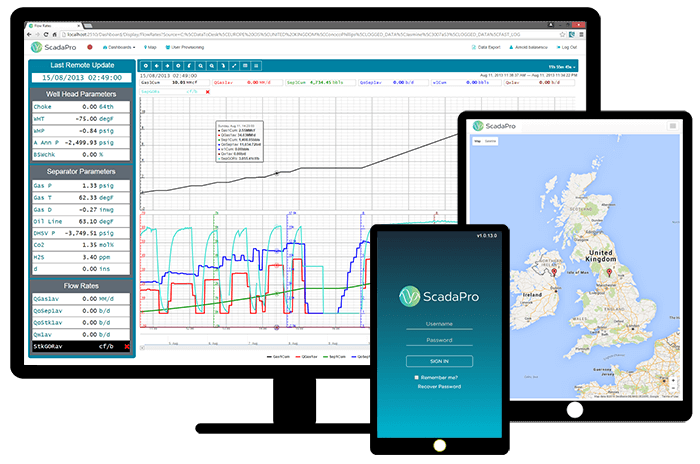 GET A DEMO
A member of our expert team at Measuresoft will give you a live demo of our software, allowing you to see the features in action. You can also download demos of our software using the links above to get experience of our product family before making a commitment.