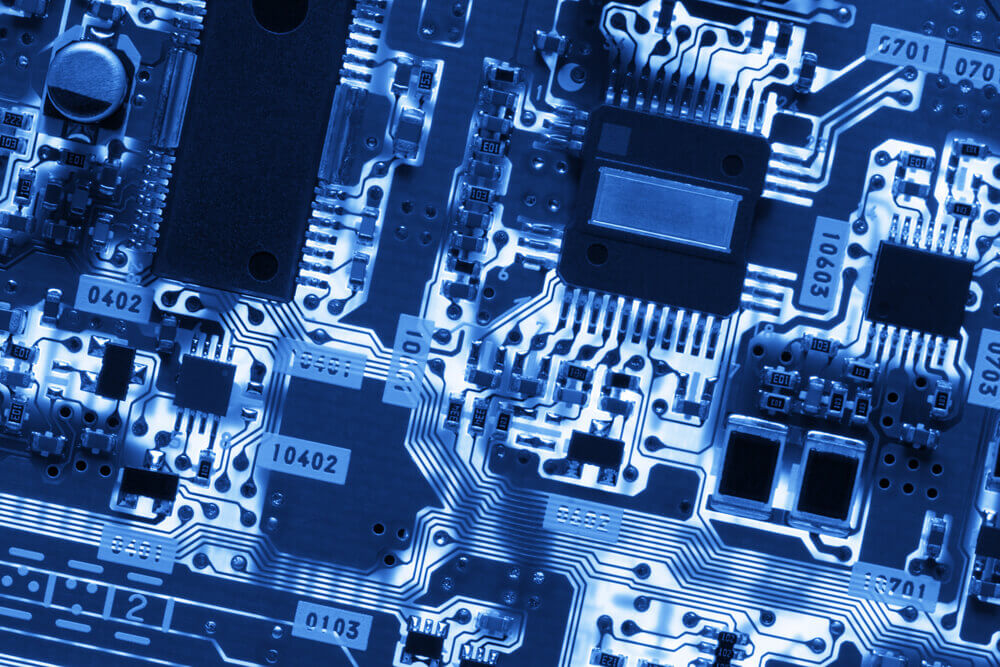 COMPANY PROFILE
Baker Hughes is the world leader in delivery of effective sand control and completion services in any down-hole conditions.
Challenging completions on the shelf, in deep water and in ultra-deep water arenas demand state-of-the-art technology that reduces risk, while increasing completion efficiencies and maximizes production.
THE SITUATION
Baker Hughes required a solution to monitor pumping jobs on both skid based equipment and on stimulation vessels.
A consistent operator interface was required across both platforms and a system which could scale depending on the job size and amount of pumping equipment.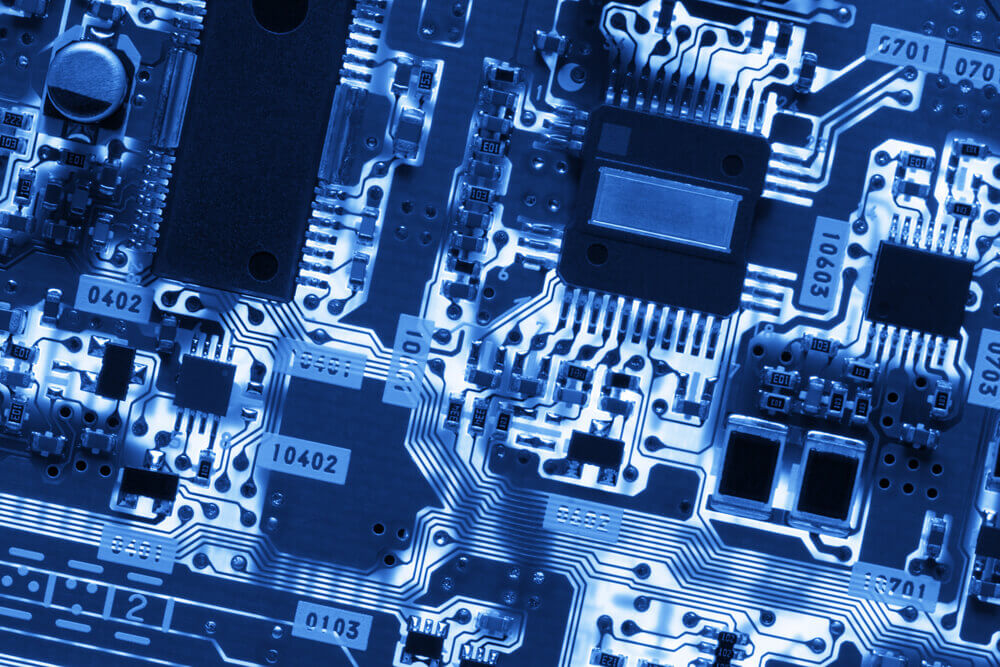 THE SOLUTION
Measuresoft ScadaPro combined with the CompletionPro add-on provides for:
Flexible data acquisition with on-site calibration.
A system for specifying job details and well string geometry.
A recipe system for specifying fluid types and fluid stages with start and end PPA and volumes.
A system to track fluid stages at surface and in the well, and calculation of tubing and annulus hydrostatic pressure.
Stage and job totals with manual reset and support for mini frac and multistage fracturing.
A visual representation of fluids in the wellbore.
Comprehensive job reporting including trends and operator comments.
A simple set up procedure so that the software can be rapidly transferred to other systems.
Flow input simulation for training.
Superior are currently using this solution on field systems worldwide.
BENEFITS
Our solutions offer a range of benefits.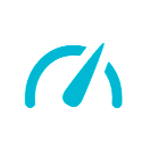 Baker Hughes' field proven best-in-class sand control software tools and stimulation services minimize risk, reduce completion costs and deliver optimized completions.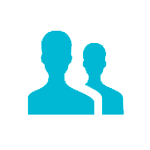 Field operators have been empowered, and become more effective in their jobs through the automation of repetitive tasks and the provision of new types of important information previously unavailable.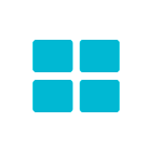 The quality and richness of audit-able archived information provides greater accountability and a higher quality service.