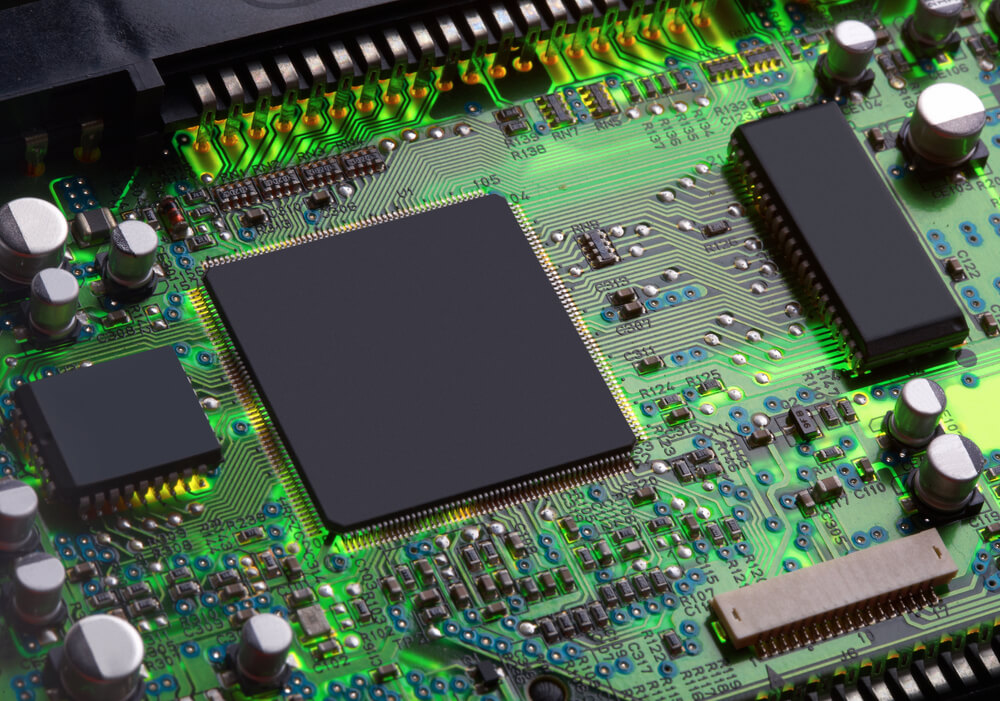 MICRO
MEASUREMENTS
Measuresoft is the distributor in Ireland for Micro-Measurements.
PREMIER SOLUTIONS FOR STRESS ANALYSIS AND SENSOR DESIGN
At Measuresoft, we offer a complete portfolio of premier training opportunities and product solutions designed to help you obtain strain data you can actually trust. Ours are the leading instruments for stress analysis and sensors for a diverse range of transducers.
Micro-Measurements' stress analysis products — including strain gages and installation materials, Photostress® equipment and coatings, and instrumentation and data acquisition systems — meet rigorous industry standards and perform flawlessly on any conceivable material and in versatile conditions, from controlled laboratories to the unpredictable outdoors.
Meeting Data Acquisition Needs for Stress analysis, OEM transducers, and Load Cell Customers
Experts in aviation, military, space, agriculture, and the medical field continually depend on the accuracy our products deliver in a diverse range of applications, including rocket engines, sports and training equipment, prosthetic limbs, supermarket self-checkout scales, and infrastructure for bridges, tunnels, and dams.
Throughout the world, our products are trusted in the fine-tuned practice of stress analysis and as sensors in a wide variety of high-quality transducers.