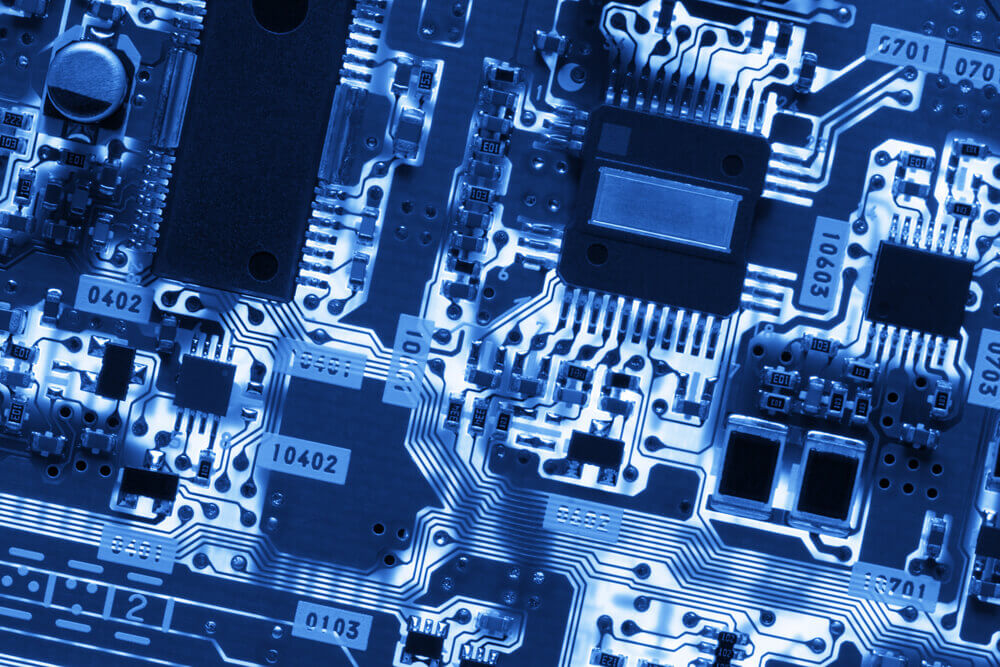 OPC (OLE for Process Control) is an industry standard created with the collaboration of a number leading worldwide automation software and hardware suppliers working in cooperation with Microsoft. This standard is designed to allow multi-vendor systems to seamlessly share real-time and historical data.
ScadaPro OPC Server – OPC Data Access 2.0 and 1.0a compliant sever which allows any third party client to interface to ScadaPro channels.
ScadaPro OPC Client – OPC Data Access 2.0 and 1.0a compliant client which provides a bi-direction transfer of data from third party OPC servers and ScadaPro channels. Measuresoft currently provide OPC servers for our:
IMP Driver
Alpha Driver
Datascan Driver
We can also offer OPC Servers for our full suite of I/O Drivers.