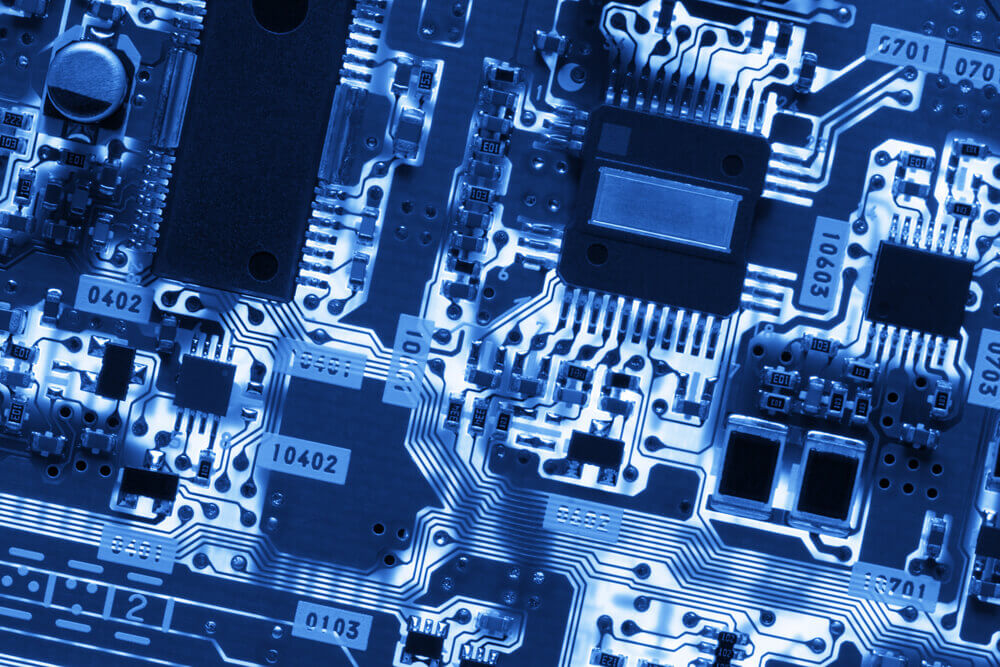 Training
ScadaPro is Real-Time Data Acquisition software for Microsoft Windows.
ScadaPro Optimizes the powerful real-time, multi-tasking features of Windows to provide integrated data acquisition, monitoring, data logging, mimic development and report generation. The software architecture of ScadaPro exploits the modular multi-tasking structure of Windows allowing simultaneous multi-function. It is designed as mission critical software running on a mission critical operating system.
maintenance
Data Acquisition enables the system to acquire data in real-time from a wide selection of IO Drivers, programmable logic controllers (PLCs), 3 term controllers and other intelligent devices.
The output from Data Acquisition is fed into Channel Monitor, Configurable Monitor and Alarm Monitor displays.
Processing utilities such as calculator channels or the Alarm system process the data.
ScadaPro provides substantial Data Logging capabilities with up to 2000 independent logging tasks each configurable to take 2000 independent groups of channels to files or databases.