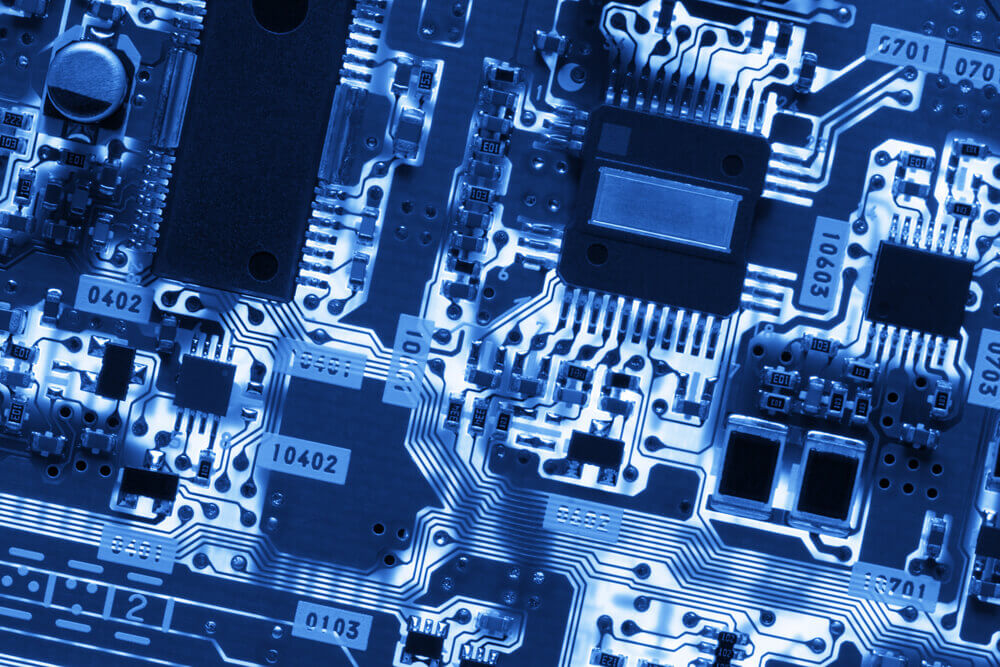 Advanced Data Acquisition and Data Logging.
Logging to Files or Databases.
Advanced Alarm Processing.
Real-time Calculator with Free Form Expression.
Real-time Data and Alarm Monitoring and Historical Trending.
Standard Data Export to Multiple Formats.
HMI Display Builder Including a Rich Set Of Instrumentation Controls.
Full Client-Server Architecture over LAN, WAN and Internet.
Web Service Option to Allow Incoming Connections Through Firewalls Over The Internet.
Support for LAN Desktop, Remote Desktop, Internet Explorer and RDWeb Clients.
Supports the Excel RTD and OPC Data Access standards.
Automatic startup without operator intervention.
Runs on both legacy and current versions of Windows.
32-bit or 64-bit versions available.
Integrates fully with Windows security to only allow access to authorised users.
Site to Office option to stream data for viewing and reporting by staff and customers.
Add-ons for Mud Logging, PID Control and Gas Chromatograph measurement.