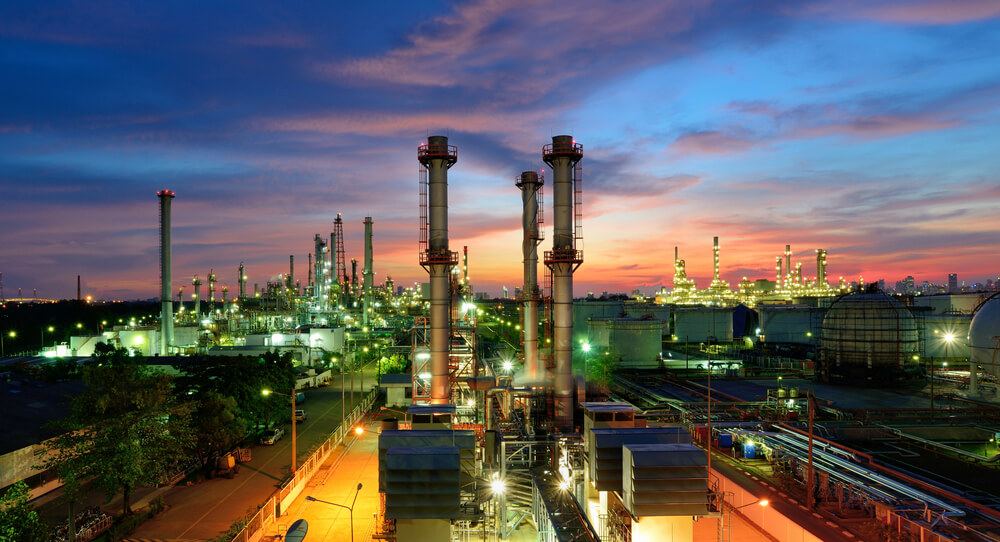 Oil & Gas Solutions
Innovative, scalable and tailored data acquisition software & hardware solutions.
ABOUT THE INDUSTRY
With the oil and gas industry facing rising extraction costs and a weakening crude outlook, efficiency savings have never been more important. The increasing sophistication of control systems used by oil and gas companies across the world has delivered immense benefit to both the industry and the consumer (source: Business Pulse 2015 | Oil and Gas – EY).
UNIQUELY POSITIONED
M2M technology adoption is accelerating and resilient real-time dashboard visibility of complex processes is at the heart of the core competence of our development teams. In a global industry where the impact of downtime has a huge impact, preventative maintenance and asset tracking / monitoring play a key role in ensuring business continuity.
---
OUR PRODUCT FAMILY
We offer a complete solution with our product family, from hardware to software for the oil and gas industry.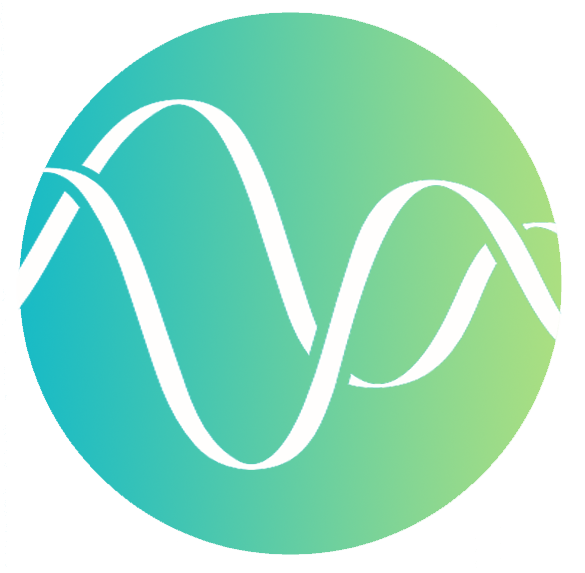 SCADAPRO
A powerful data acquisition system.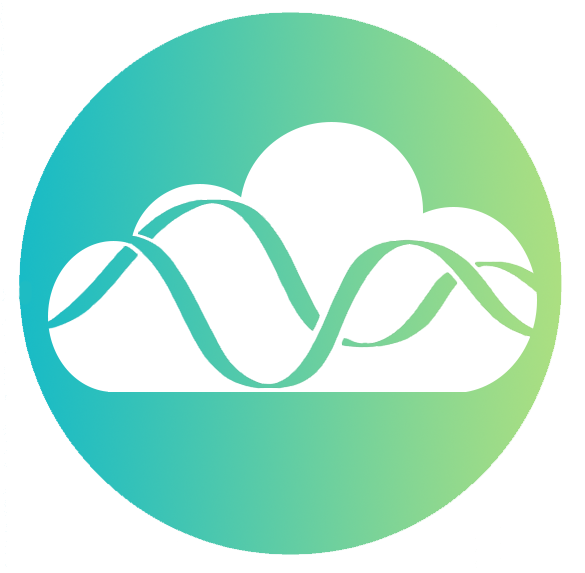 WEB HMI
Monitor and control hardware on any device.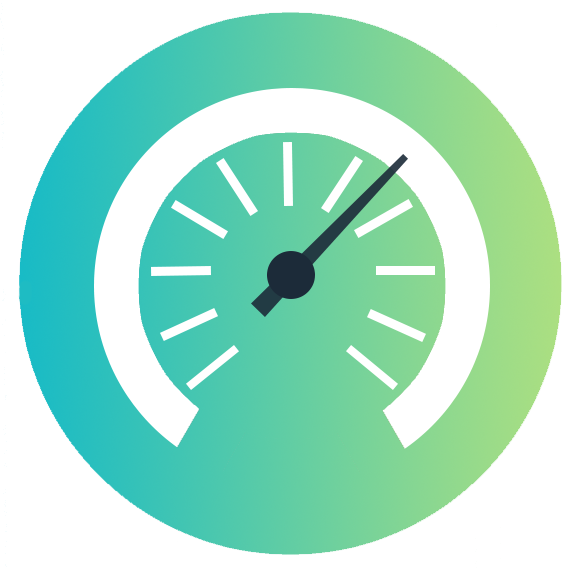 DRILL PRO
Calculate, monitor and record drilling data.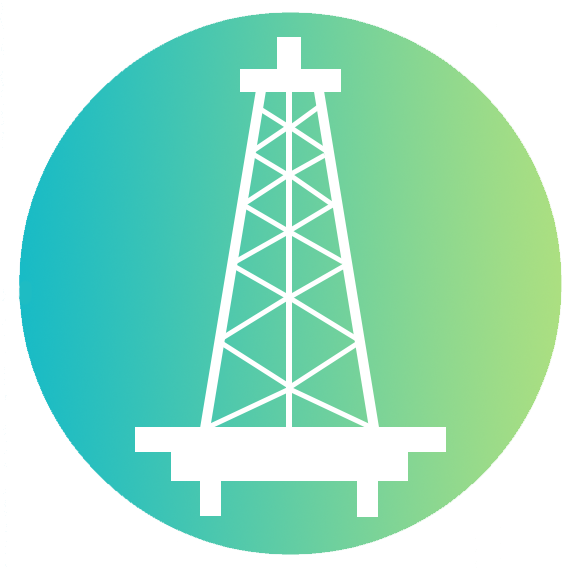 COMPLETIONPRO
Well & well completion data monitoring tools.
SITE TO OFFICE
Remote data collaboration real-time software.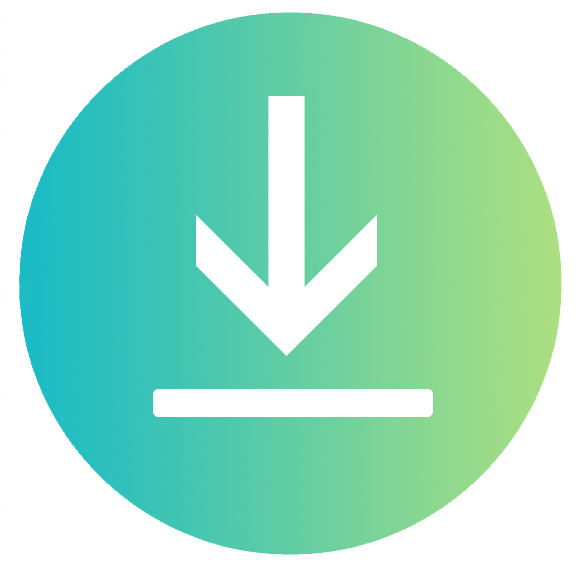 DRIVERS
Collection of WITS, WITSML & WITS OPC Drivers.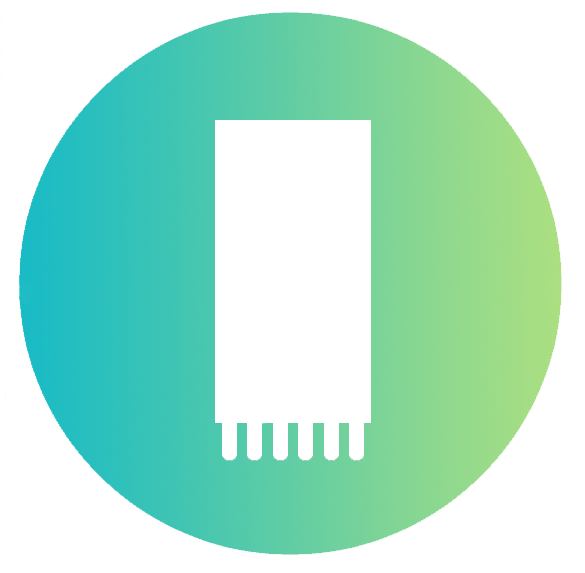 HARDWARE
A full range of custom hardware solutions.
---
CASE STUDIES
See how our solutions are used by customers around the world.
---
FEATURES & BENEFITS
Our family of products for the oil and gas industry offers a range of features and benefits.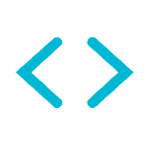 Embedded Technologies
23 years experience of designing, prototyping and certifying ruggedised hardware across all of our focus industries ensure our clients challenges are addressed while their productivity and innovation is accelerated.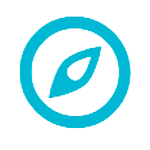 Control Systems
Driven by customer demands for even greater flexibility and visibility, control systems traditionally designed as proprietary hardware, we offer control systems as part of a flexible, powerful and cost effective solution.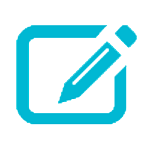 Data Acquisition
Measuresoft has been supplying data acquisition hardware for the most demanding Zone 0 deployments in the oil and gas industry.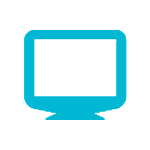 SCADA Solutions
Accuracy, stability and innovation lie at the heart of the Measuresoft's track record in data acquisition. Our team are unrivalled in developing bespoke solutions which range from simple flow reports to highly complex reports with detailed performance metrics and support strategies. Our cloud based M2M Solutions has extended our operation and allows us to ensure our clients are always in control of their remote sites.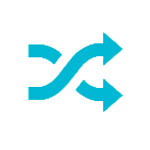 M2M
The combination of ultra-stable embedded SCADA systems with intelligent communications and private cloud environments is enabling us to provide our clients, with a simple, powerful interface to reliably and securely visualize and control their critical assets. Our M2M solutions enable our clients to increase efficiency and improve safety through a simple cloud based interface which can be accessed anywhere.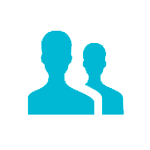 Development Team
Our highly experienced in-house development team (based in Ireland) working hand-in-hand with our hardware division based in Houston are among the most talented in our industry. Our approach involves getting to know your business and challenges so we can deliver solutions to help your business excel. We have a proven track record in multiple parallel industries.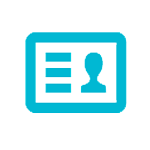 Reporting/Compliance
Meeting wide-ranging and complex compliance and reporting requirements by a number of different agencies can be a daunting and challenging task. Measuresoft ensures compliance is built into all of our solutions and will meet your compliance and complex reporting needs now and in the future.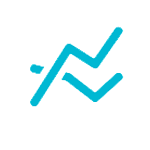 Asset Tracking/Monitoring
While the facility of asset tracking has been around for years Measuresoft is continually investing in R&D and developing new and innovative ways to leverage the latest advancements in M2M communications.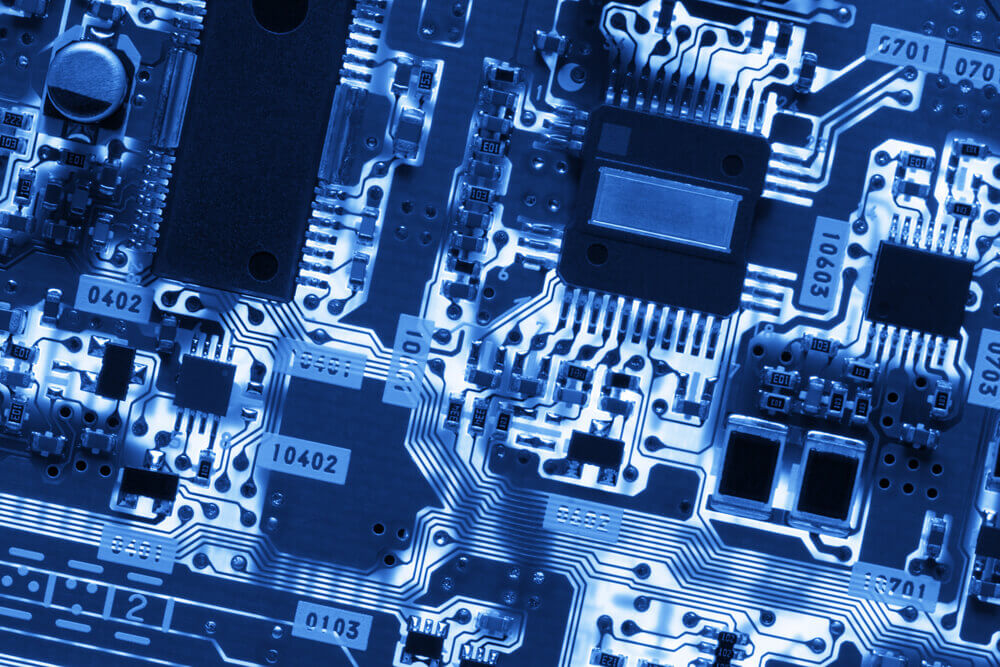 GET IN TOUCH FOR MORE INFORMATION!