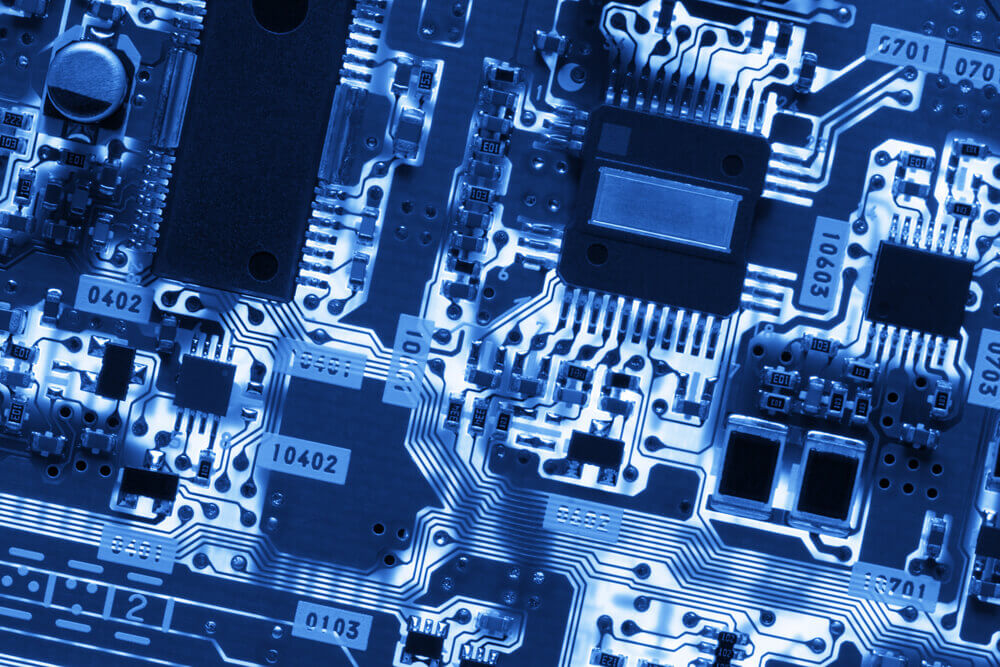 Novalec 8720 Driver
The Novolec driver enables procedure configurations to control the logging rate and number of logs performed by the Novolec.
Features
Procedures are saved in named files
Up to five cycles can be defined for each procedure
ScadaPro Server logger can be associated with the Novolec driver
Supported Model
Measuresofts Novolec Driver is a plug-in device driver for ScadaPro Server. Devices.