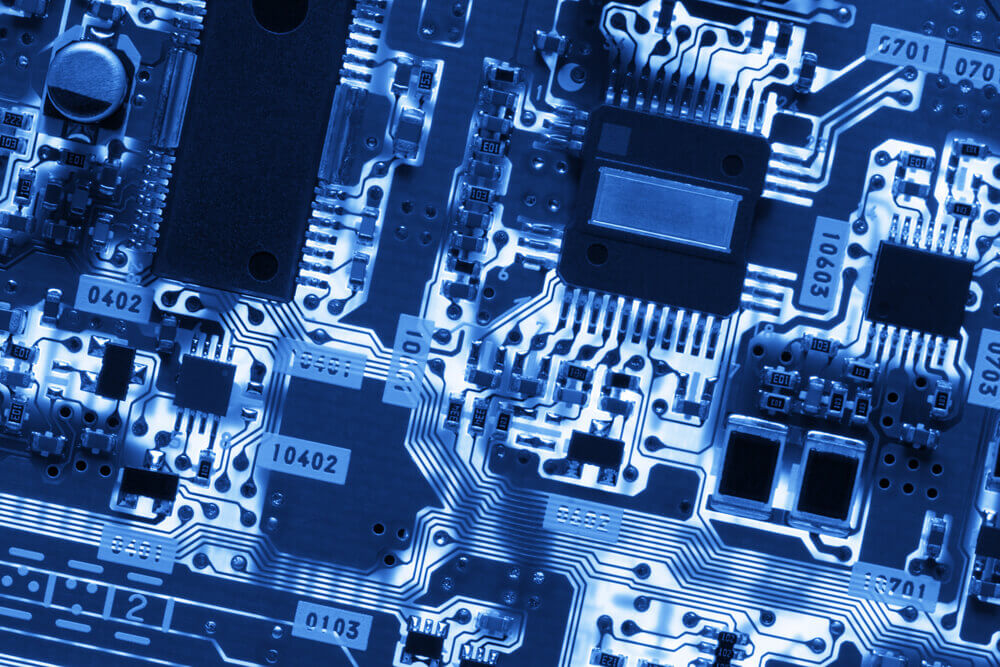 MANUFACTURING SECTOR
Industrial process monitoring and automation is central to the demand for minimized downtime, reduced wastage and overall efficiency.
Increasing specialization in equipment manufacturers is highlighting the need for interoperablilty based on open standards and integrated control systems for which HMI is increasingly touch screen and thus adaptable.
Precision monitoring and reporting delivers new insights and the presentation of multi-variant analysis modelling as part of real-time dashboards can further inform process improvement. The often strenuous traceability and compliance demands placed upon manufacturers of every size and shape, requires new systems to counterbalance the administrative burden.