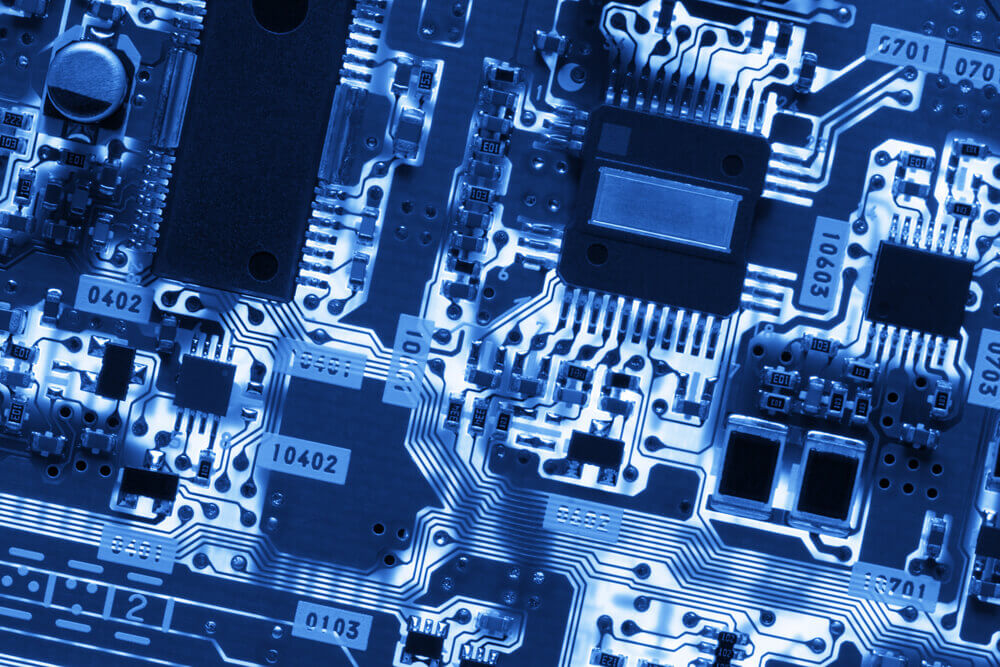 HEAVY FABRICATION
Various large heavy fabrication products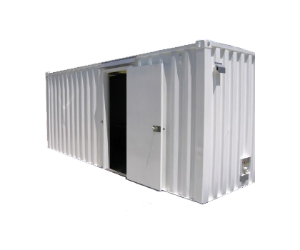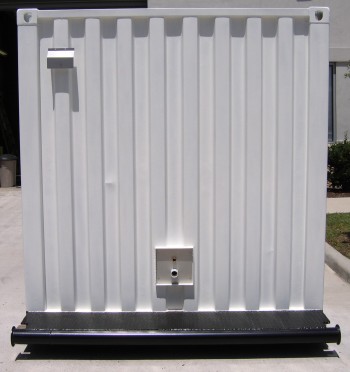 We have produced various items ranging from skid mounted equipment to turnkey mobile laboratories that include everything from cabinetry to air conditioners.
If you have existing equipment that requires the mobility of mounted skids we can provide them per your specifications.
Cabins can range from 8ft. to 24ft. in length.
Can be outfitted with various items including but not limited to:
– Entries
– Emergency exits
– Bulkheads
– Tank racks
– Cable spools
– Exhaust vents
– Plumbing
– Windows
– Lighting
Mud Logging Unit
ully customizable, the basic unit is 8.5Ft x 8Ft x 20Ft and includes metal grade cabinetry, counter tops, a sink, two AC units and fluorescent lighting.
The unit comes with an exterior cable reel holding 250Ft of cable, allowing connection to an AC power source. It also includes an I/O panel to bring in the lines for the samples and to take out exhaust lines. Up to three gas tanks can be accommodated and a plumbing plate allows connection to the water supply and drain lines.
The unit interior is equipped with two exhaust fans and two heat lamps.
Both a Gas Sample Conditioning Unit (built into the control cabinet) and a rack-mounted chromatograph can be pre-plumbed according to client specifications.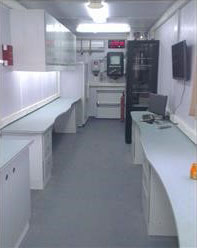 A small clean air compressor is installed under the counter for the option to select air samples from rig or compressor. A breaker box is also included inside the control cabinet.
The unit also comes equipped with AC wall plugs throughout as well as Ethernet jacks for network access, both under and above counter.
The unit features four monitor wall mounts, designed to allow monitors to pivot according to requirements. 7 port USB hubs are installed to allow for multiple USB devices to be plugged into the client's computer. A wireless access point is supplied while a cell phone repeater package, complete with antenna and associated wiring can also be provided.
The complete unit can be constructed to meet the client's specifications; including dimensions, required hardware, software and consumables.