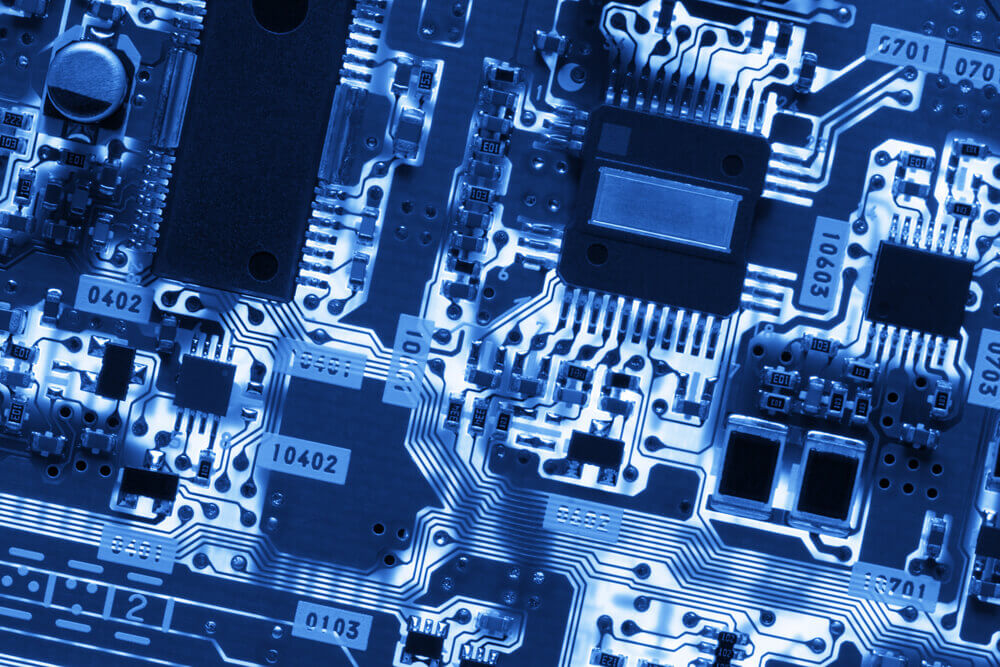 CUSTOM ENCLOSURES
Custom products designed for you.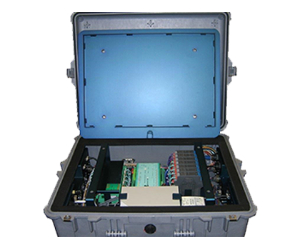 We can provide you with a large number of custom products that can be specifically suited to fit your needs. We can fabricate your items from Aluminum to Steel or Stainless Steel in a variety of different metal gauges.
We are also capable of not only fabricating your product, but we can also do everything from designing your product to wiring and assembly of the product. We can also take care of painting or anodizing your product as well as adding any artwork or labels you might need on your product.
Custom Enclosures – The enclosures we can provide can range from small enclosures or portable units to larger fixed enclosures and everything in between. We can create a custom enclosure to fit your exact needs.
CUSTOM DESIGN
We can build a custom enclosure of any size, shape or dimension as per your project requirements. If you require additional ratings or certifications, we can obtain them. We are familiar with:
Ratings up to NEMA 4X
Intrinsically Safe
ATEX
IECEx
All enclosures can be fitted with a number of entries of varying sizes and shapes as per your project requirements with it being constructed of aluminium, mild steel, stainless steel and polycarbonte/fiberglass.
Enclosures can be made portable or semi permanent mounted and we readily install hinges, hardware and locking mechanisms as per your request.
We can also build custom enclosure stands or mounts for your existing products.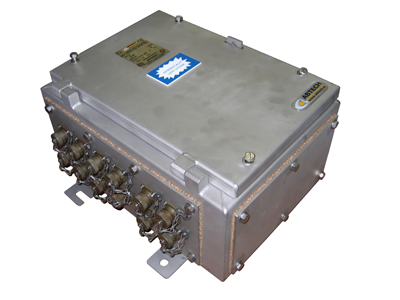 FEATURES
• Our enclosures offer digital (namur or mechanical switched inputs) and analogue input loops supporting up to 40 intrinsically safe, self powered channels (any combination of analogue and digital in increments of 4).
• Additional non-intrinsically safe channels can be made available to meet specific end-user requirements.
• Multi-pin Amphenol connectors are standard, customer specific connectors can be accommodated, intended for connection to end-user distribution enclosures or we can provide fan-out cable connectors to any specified length.
• Single USB connection from a laptop located within the enclosure or externally from it; optional Ethernet connection also available in place of USB.
• Secondary TCP/IP port for network data acquisition communications.
• IP66 protection with enclosure lid shut, with or without internal laptop.
• 3 External serial ports configurable as RS232, RS422 or 485 typically used for Modbus. These ports can be provided as IS by request.
• Facility to link multiple I/O enclosures back to a single PC station.
• Standard IEC power input (90 to 250 VAC 50/60 Hz) with local external AC power connector provided.
• Shock mounted components.
• Weighs 30lbs, making it suitable for one man lifting.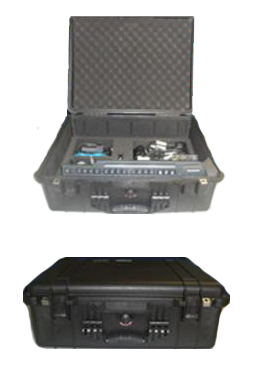 Portable Laptop & External Display Enclosure
Measuresoft offers a portable laptop and external display enclosure which includes the following features:

– Area for storing accessories
– Area for storing laptop
– Space for external 23″ display
– IP66 protection
– Suitable as a single man lift when used with Portable Intrinsically Safe I/O Enclosure