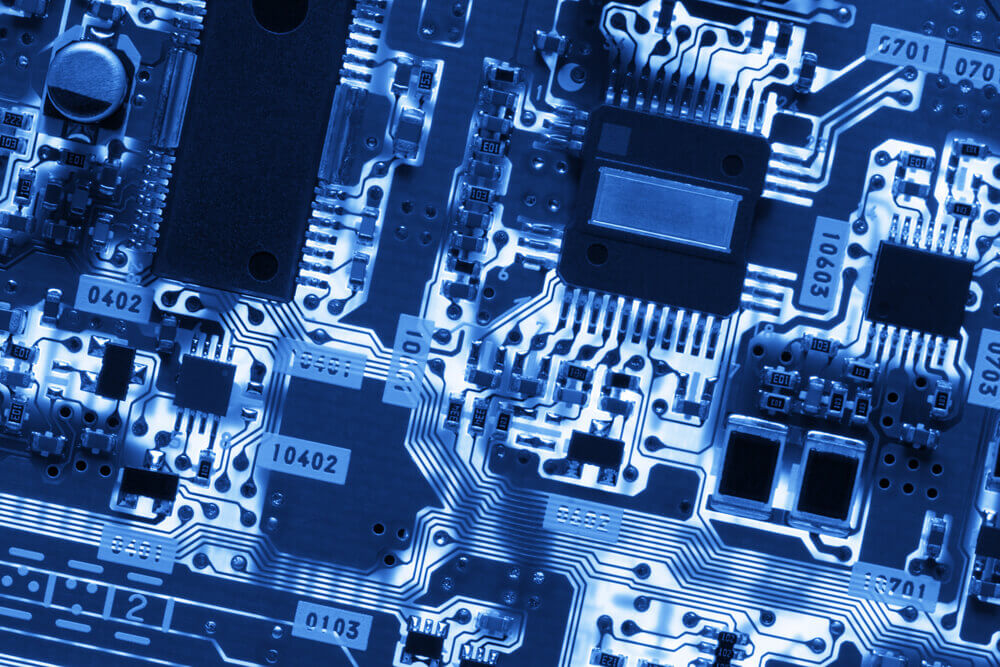 COMPANY PROFILE
Consumers Power serves electricity to 61 counties in the southern peninsula of Michigan.
THE SITUATION
Consumers Power required a solution for calculating online heat rate at their twelve coal fired generating units at five power plants.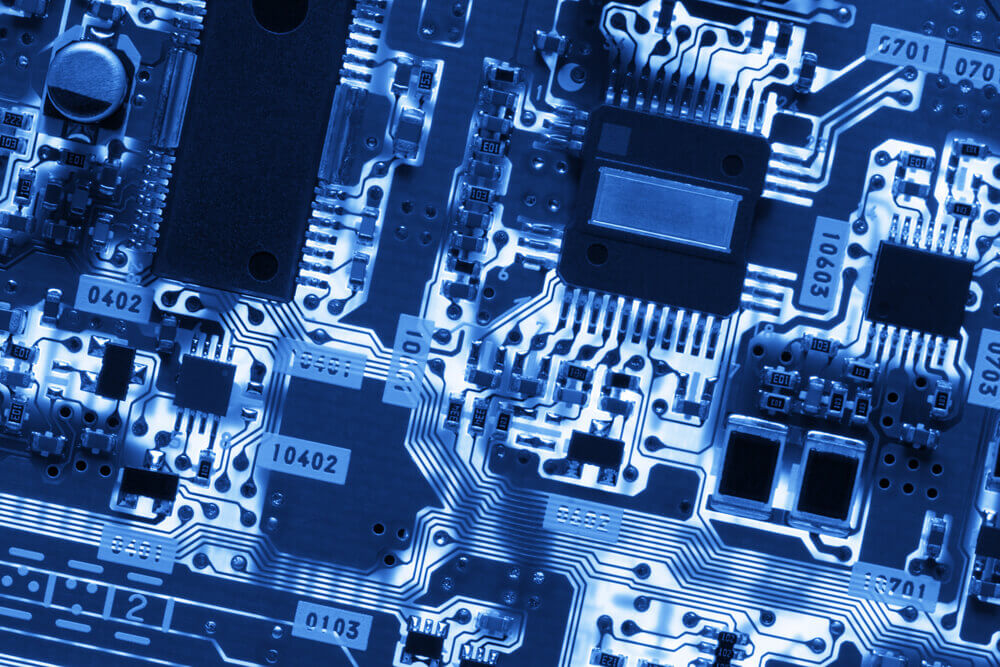 THE SOLUTION
Measuresoft proposed and installed a SCADA solution based on its ScadaPro product running on the Microsoft Windows platform. The system was configured to acquire data from a distributed I/O network to monitor temperature, pressure, flow and the overall performance (output) and effectiveness of each plant. Real-time steam tables were used to calculate heat rate efficiency ratio and data is imported into a spreadsheet to perform real-time analysis. All data is logged for historic analysis.
BENEFITS
Our solutions offer a range of benefits.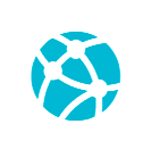 Leveraging the Microsoft platform provides a solution that is accessible throughout the corporate network.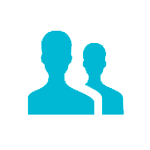 Operator familiarity with the Windows user interface reduces training costs.