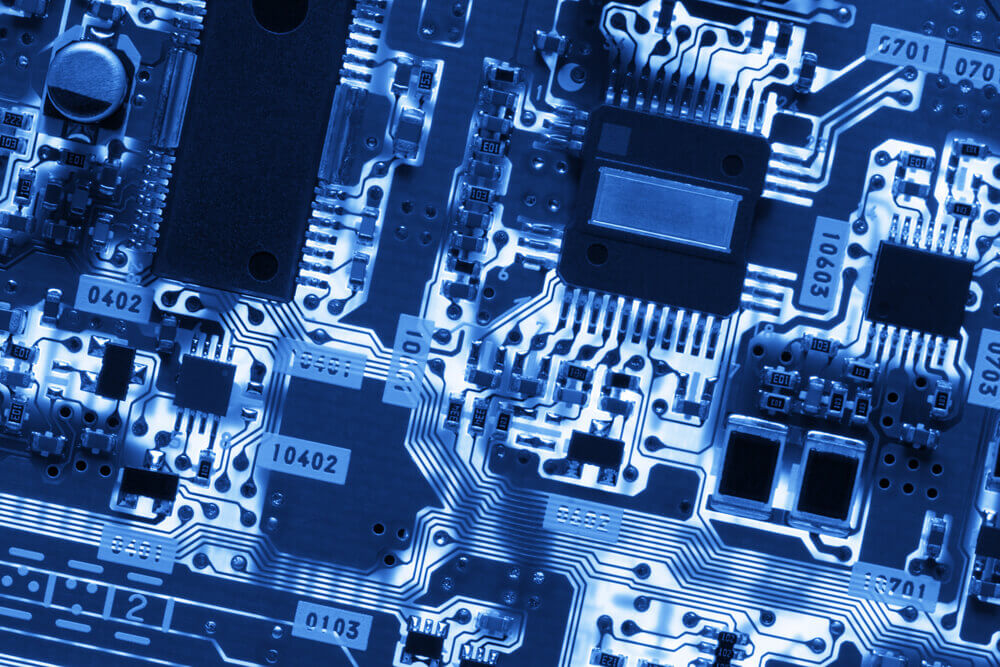 CABLE REELS
Custom products designed for you.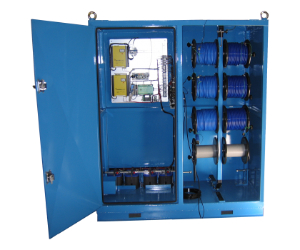 Measuresoft offers a high-quality cable reel, ensuring a reliable connection between system and sensors.
The spooling and unspooling of large cables is made both quicker and more manageable allowing for easier transportation in the field.

A fully customizable interconnection cable is used to connect the system and the reel, with unspooled cable then connecting to the source of data to be fed into the system.
A locking pin effectively secures the cable reel once the required length of cable has been unspooled.