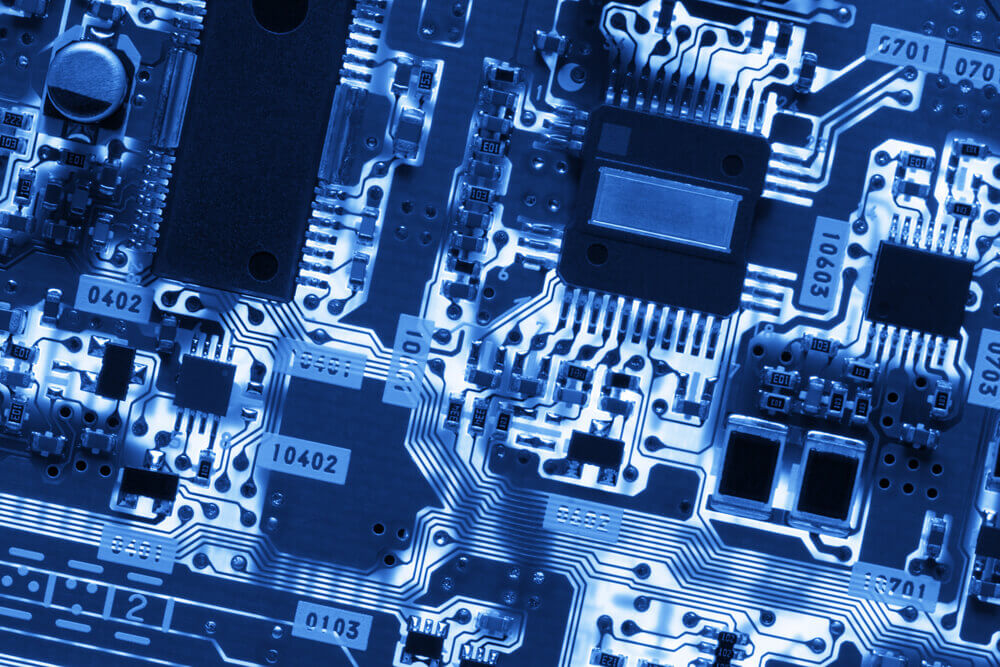 Measuresoft's WITS Input and WITS Output are drivers for plug-in devices for ScadaPro Servers. They enable fast and secure data acquisition from a wide range of supported WITS devices.
WITS (Wellsite Information Transfer Specification) is a communication format used for the transfer of a wide variety of wellsite data from one computer system to another.
Features
– WITS drivers support up to 100 records, including predefined record types.
– Serial and TCP/IP transport protocols.
– Timeout to flag transmission errors.
– Error value.
– Aggregates data from different sources and multiple feeds.
Benefits
– Facilitates the sharing of information (used by many companies).
– Allows the monitoring activity from a distance.
– Flexible and can be easily adopted and implemented by any company.
– Measuresoft's WITS drivers can be adopted in line with new advances in technology and can be implemented on several types of software platforms.
– Cost saving benefits as long term software costs are reduced.