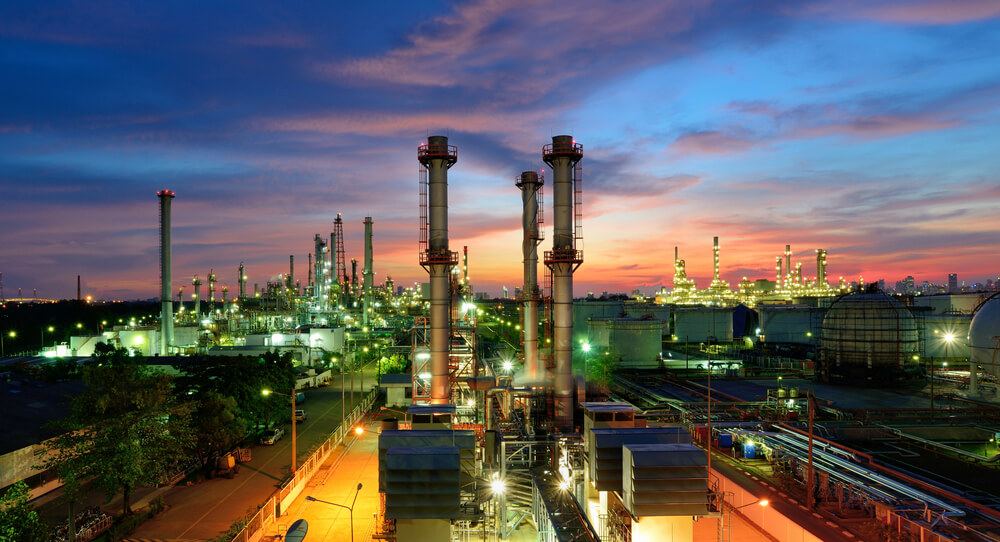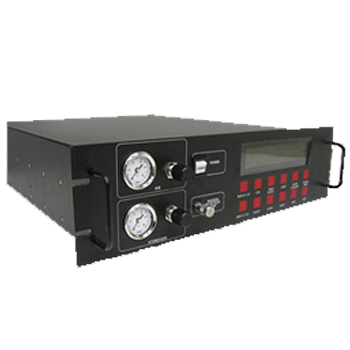 Gas Chromatograph
Designed to provide fast, effective, and precise measurement of non-condensing hydrocarbon species during well logging and carbon bed detection.
About
The Measuresoft Gas Chromatograph (GC) is the candidate of choice whenever accurate, reliable qualitative hydrocarbon species analysis is required. The GC has a lower detection limit of 10 ppm. The analyzer has an availability of analog and logic output capabilities.
The analyzer is based on a flame ionization detector (FID). During the combustion process, organic or hydrocarbon-based gases in the sample are ionized, then detected by the instrument and reported as a concentration in ppm.
The instrument is calibrated to ensure accuracy of +/- 5%, and is stable to within +/- 1% of full scale.
Applications
Designed to continuously monitor the total hydrocarbon content of non-condensing gases in a variety of applications, such as:
• Carbon bed breakthrough detection
• Well logging
• Quick and efficient C1-C5 analysis including i-C4/C5 and n-C4/C5
Features
– Flame ionization detector
– Compact 19″ rack-mountable
– Calibrated output signal
– Analog detection of concentrations starting at 10 ppm
– Automatic FID ignition, with automatic shut-off of sample, fuel and combustion air
– Data Output: 4-20Amp Analog, 0-10V, and USB
– Digital display
– C1-C5 sample time within 88 seconds
*Integrated sample desiccant pot and 5 micron filter to protect column from particulate and wet samples
Analytical Specs
– Detector – Flame ionization detector (FID)
– Ranges – Full-scale 10 ppm – 100% (Methane)
– Repeatability – The instrument is calibrated to ensure accuracy of +/- 5% of signal
– Drift – ±3% of Full-Scale over 24 hours
– Column – Packed
– Calibration – Manual calibration
– Support Gas – Hydrogen 35 cc/min, Air 175 cc/min (typical). Hydrocarbon content must be less than 1 ppm
– Sampling – Mode selection "C1-C4" or "C1-C5"
– Sampling Time – C1 to C5 88 seconds and C1 to C4 66 seconds
Physical Specs
– Nominal Dimensions – 19″ W x 21″ D x 5.5″ H
– Weight – < 20 lb
– Configuration – Bench-top or rack-mountable 19″ (48.3cm) panel
– Connections – 1/4″ tube fitting connectors
– Operating Temperature – 32 to 104°F (0 to 40°C)
– Operating Humidity – 0 – 95% (non-condensing)
Electrical Specs
– Power – 120-240 VAC, 50/60Hz, 3A
– Display – 6.5″ x 2″ Digital display
– Analog Outputs – 4-20mA isolated, 0-10V Isolated, and USB